OLANSI has been established in 2009, located in Guangzhou south China. OLANSI Healthcare Co., Ltd is a professional manufacturer and exporter of water purifier, water dispenser, hydroen water mchine, air purifier, hydrogen inhaler and so on. We own a powerful R&D team with highly qualified designers and engineers , which annually launch many new models. We provide our customers with Professional OEM and ODM services.
Focus on your business—leave the hardware to us. Our experienced engineers and product experts are ready to step in and assist at any moment to help you deliver the right solution at the right time. If your company has a research and development budget, along with a reasonable time-to-market plan, then using an OEM is a good fit. If time and resources are scarce, then ODM is the route to go to launch a product.
Water Dispenser OEM/ODM Service
Water Purifier OEM/ODM Service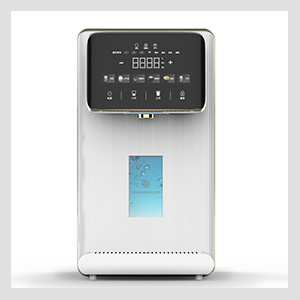 Hydrogen Water Dispenser OEM/ODM Service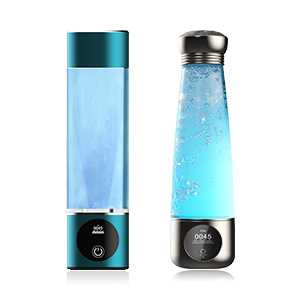 Hydrogen Water Cup OEM/ODM Service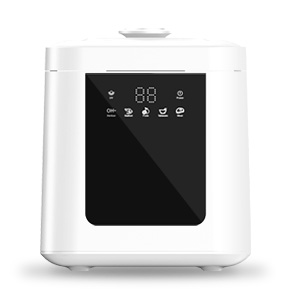 Fruit And Vegetable Purifier OEM/ODM Service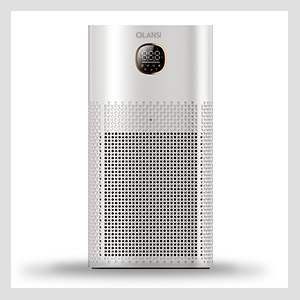 Air Purifier OEM/ODM Service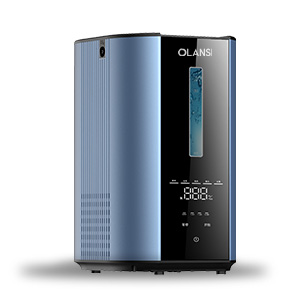 Hydrogen Inhaler OEM/ODM Service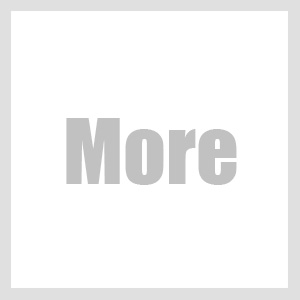 More Products OEM/ODM Service >>

The whole industrial chain production from design and research, open the mould, injection molding, mesh manufacture, product manufacture and after-sales service.
Cooperate to design and research with the teams at home and abroad.
Open the mould independently to ensure mold precision.
Ensure the cost advantage
Reduce the risk of product quality maximum.
Ensure the product delivery period.
Achieved the whole process form open the mould to delivery can be controlled.
We will keep on the product following-up service.