Excellent Products Quality

Excellent quality, from the relentless pursuit of quality. Carry out the closed cycle systematic quality control from incoming quality inspection, workshop inspection finished product inspection to ensure the quality of every equipment can be controlled.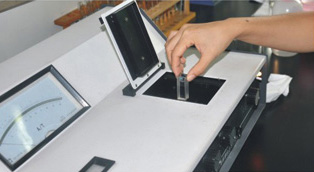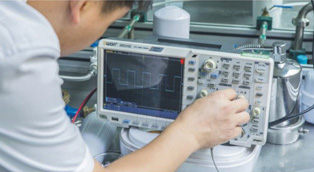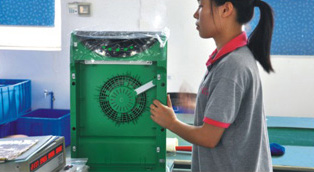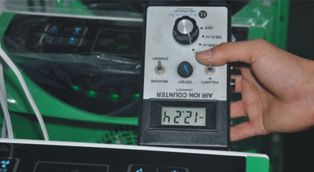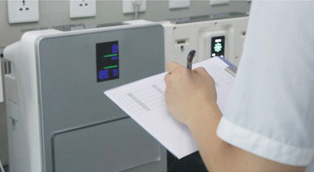 Evalution Supervisor
· Physical & Chemical Enginner
· Electronics Engineer
· Plastic Hardware Engineer
Quality Director and System Specialist
· External Inspection
· IQC
· Workshop Inspection
· Finshed Product Inspection
· Customers Service
Product Evaluation
New product testing
>>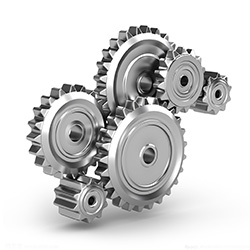 Supplier Evaluation
Evaluating new suppliers and new development components
>>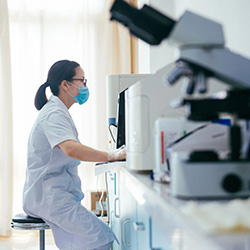 External Inspection/IQC
Control from the source of raw materials
>>
Workshop Inspection
Testing the production process
>>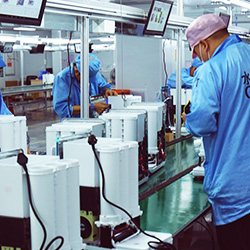 Sampling Goods
Making the spot check after batch production
>>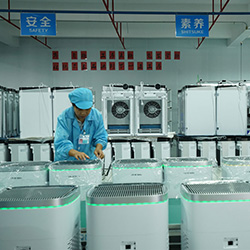 Quality Assurance
Safeguard service for the product in use process
>>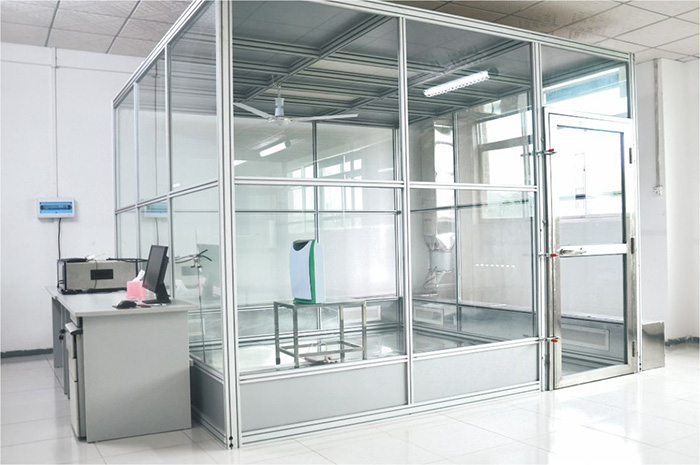 Evaluation Center is the product research and performance evaluation platform that build by OLANSI with a fortune costs and there are more than 100 units equipment. Product testing ability conforms to the standard authoritative testing institutions and guarantee product quality and performance.
Evaluation center Lab includes:
CADR Lab
Burin Chamber
Parts Inspection
Water Purifier Lab
Water Test Chamber