With excellent quality and sincere services, OLANSI sales volume doubles every year which enables us to develop core technology,expand our factory and purchase top class production and inspection&test equipment, and now we are one of the leading manufacturer with 23 R&D staffs, 20 sales, 38 inspectors, and more than 200 operators in 60000 m2 factory.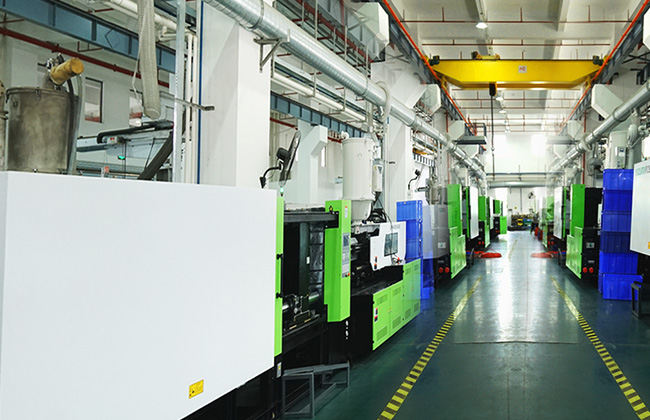 Injection Molding Workshop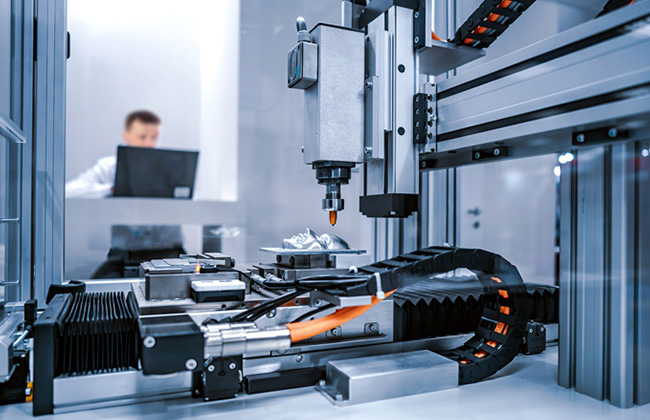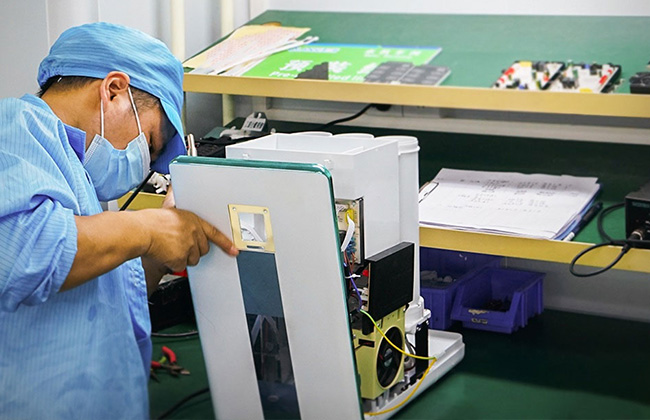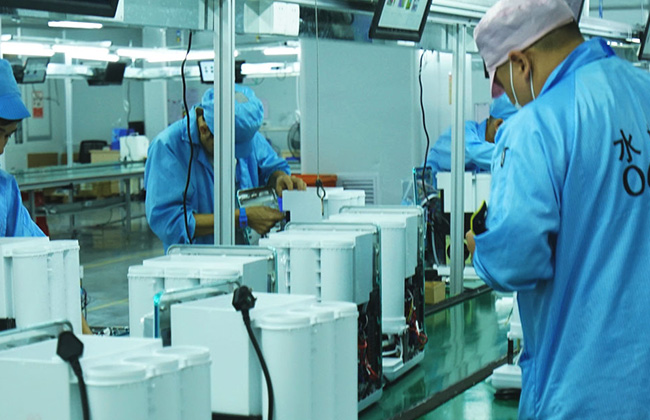 Water Purifier Filter Line
Water Purifier Filter Line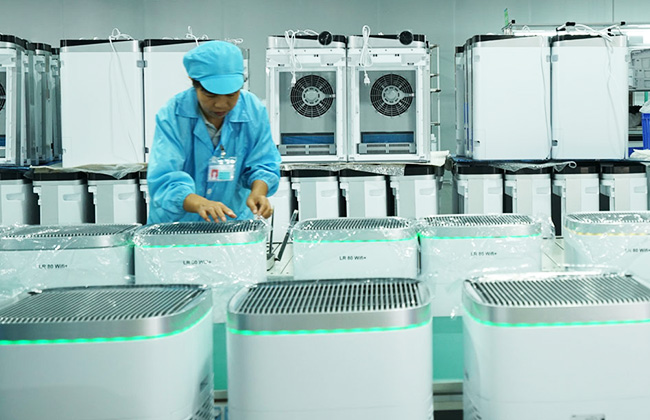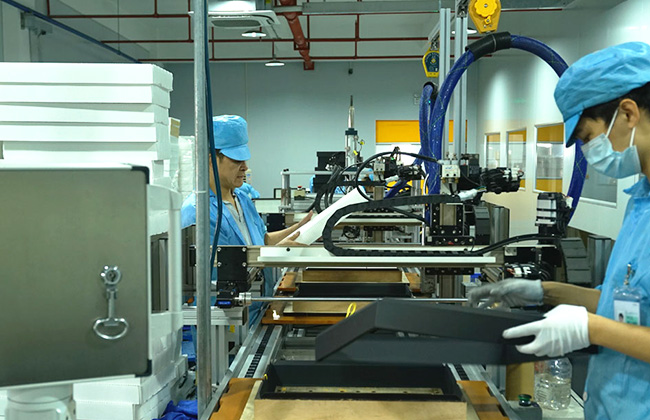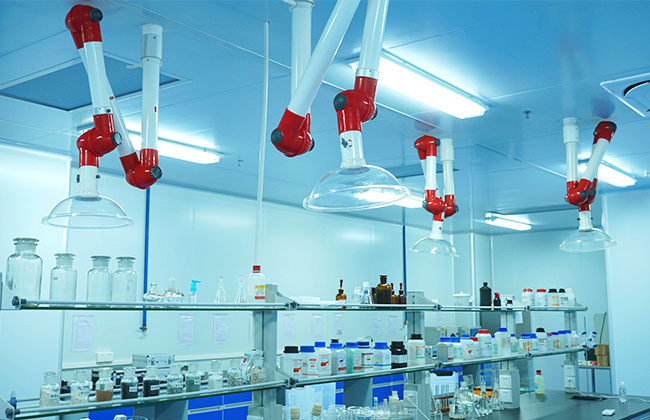 Monthly capacity of OLNASI manufacuturer is up to 80000 units. The OLANSI water purifier factory, air purifier factory and the laboratory are all operated by  ISO 9001:2008.