Case in Philippines: What sets OLANSI apart from other water Filter suppliers
Stop worrying about water quality and purity with OLANSI . Suitable for home and office setups, our drinking water dispensers offer you the best cost-effective choice for water purification systems. Our modern solutions to potential water contamination give you peace of mind and allow you to enjoy great-tasting, clean water.
OLANSI
Convenience like No other
Just push the button, you can get the purify water from OLANSI dispenser. Experience maximum convenience as you no longer have to carry and store big, bulky bottles.
Introducing: OLANSI water dispenser
Outfitted with innovative and groundbreaking Firewall technology, the OLANSI water dispensers revolutionize the way you drink water whether at home or at work. OLANSI leads the way to modernizing water drinking in the Philippines as a leading water filter and water dispenser supplier. Equip your homes and workspaces with drinking water dispensers expertly designed to deactivate almost all disease-causing pathogens commonly found in drinking water.
This magic little cube will be the first of its kind to hit the Philippines market, providing an unlimited supply of highly filtered and purified, great-tasting water. Designed with a compact, modern design, this small cube can be considered the best water dispenser there is in the market today, offering an unrivaled water purification process that eliminates any risk of contamination.
Because you won't need to worry about stocking up on clean drinking water, you can say goodbye to plastic water containers and bottles and lower your environmental impact significantly. All you need is this impressive drinking water dispenser from one of the leading water purifier suppliers in the Philippines that does not only look premium but also delivers unparalleled results.
What OLANSI make you you Get:
*Premium Water Filtration
*OLANSI Water Purification
*COVID-Secure
*Compact, robust modern design
*Choice of great tasting ambient, chilled, hot, and extra hot from one dispenser
*Smart and ease of use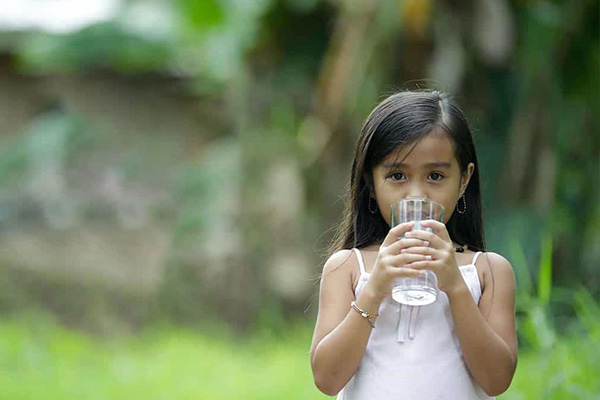 Safe drinking water is one of the essentials in keeping your families and employees healthy and safe. To ensure that our clients get the cleanest and purest water available today, we're planning to partner with Philippinese home appliances, we will help them to be an industry leader that specializes in revolutionizing the way we drink water. With a focus on lowering your family's or company's carbon footprint, our point-of-use water dispensers allow you to completely eradicate your use of single-use plastics.
With the world-class, cutting-edge technologies that our water dispensers use, you don't have to worry about outsourcing your drinking water from third-party water services. Our products can provide you with the cleanest and best tasting water that is up to par or even exceeds the standards of the top-leading water solutions in the Philippines.
OLANSI has been founded in 2009, the manufacturer with over 10+ years experience. We are a Professtional water purififer & water dispenser factory, offer global OEM and ODM service. Quick delivery, competitive price, high quality, and long-term service to our clients.
……
If you want a water purififer or water dispenser OEM/ODM service, contact us right now!