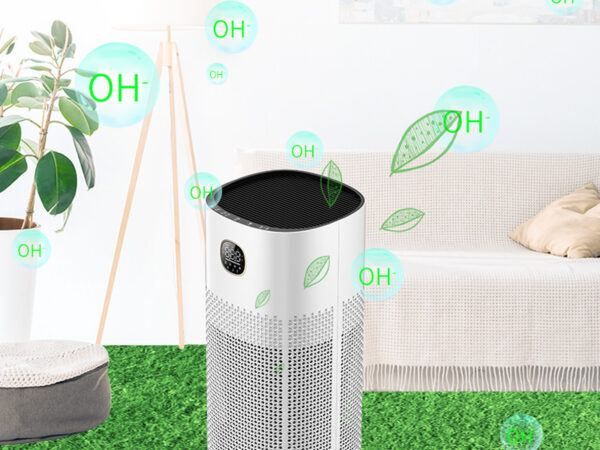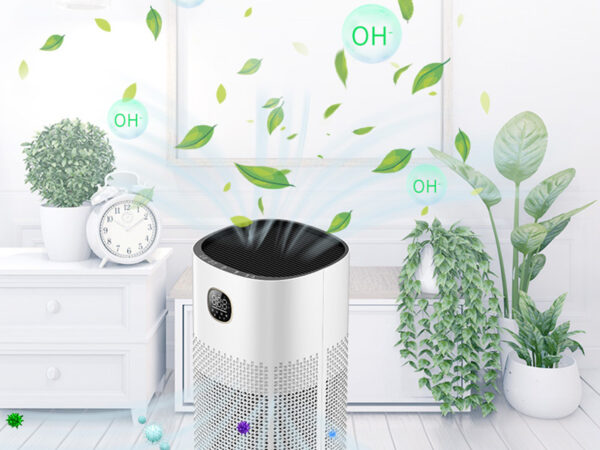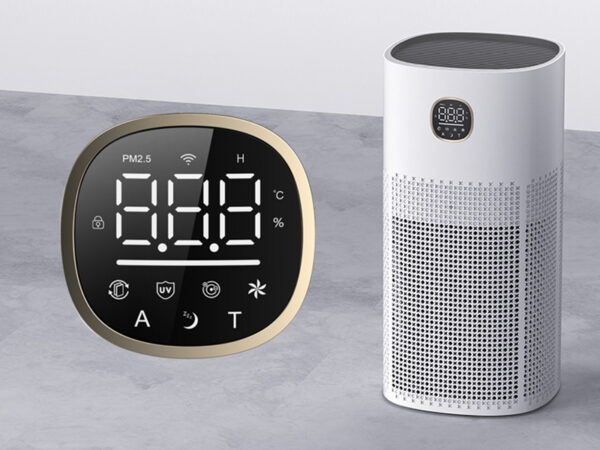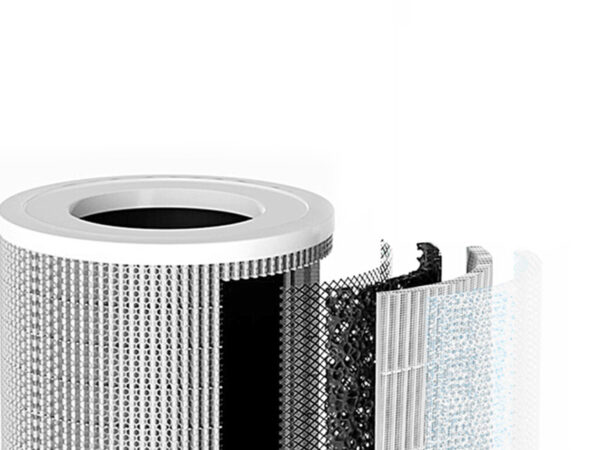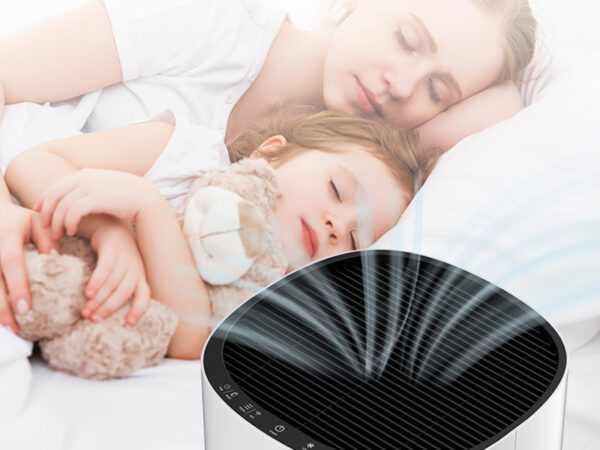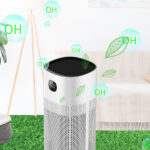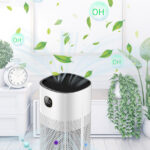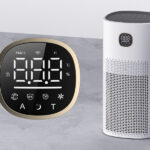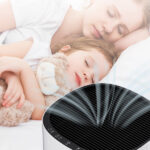 Air sterilizer A6,Best Air Purifiers For Covid-19 And Coronavirus In large Room
Description
A sterilizer that can kill Coronavirus
House-wide purification Double-effect sterilization
Air sterilizer A6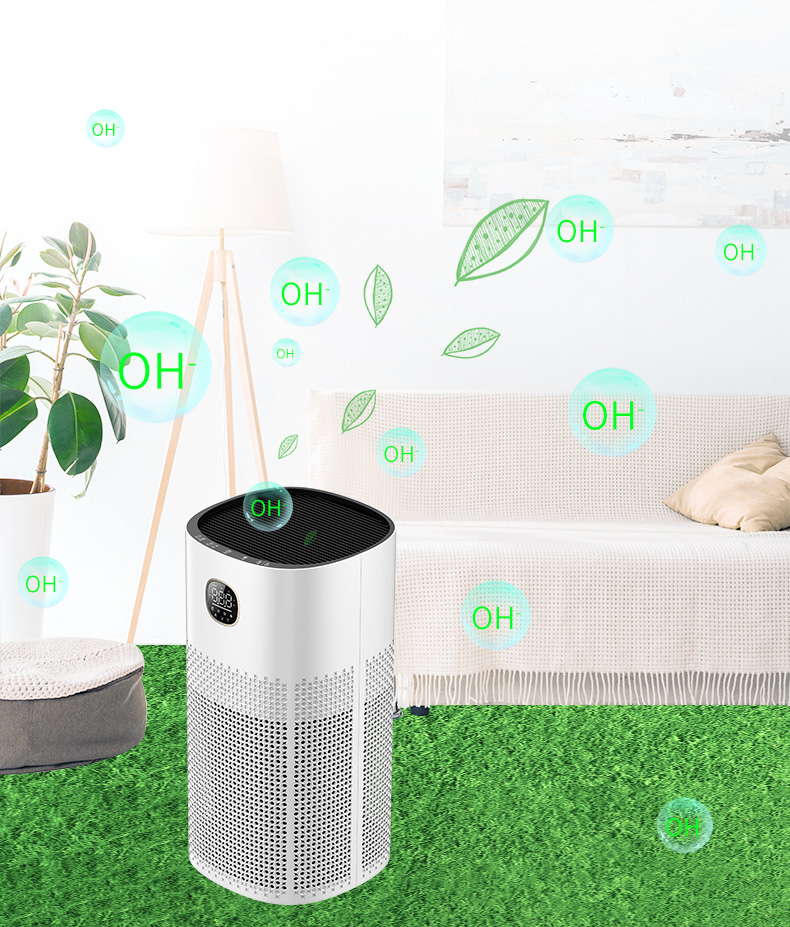 * Active release of ecological superion + passive interception of UV Double-effect sterilization
* Kill 99.9% of Coronavirus
* Particulate matter CADR 520m³/h
Variant viruses in the living environment
Invincible Defense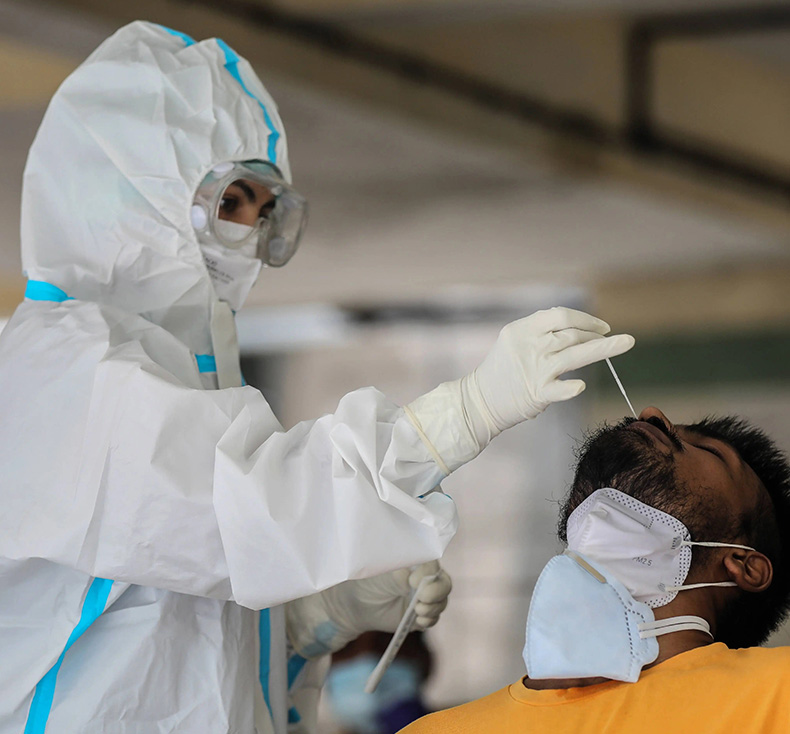 Coronavirus epidemic has been repeated and prevention and control has
entered normalization
Over two years since the outbreak of COVID-19, there have been five individual variants of ALPHA, BETA, DELTA and OMICRON, and now the prevalent variant is BA.2 of OMICRON ONE, which is clearly characterized by increasing transmission.
If the patient has underlying disease, the immune capacity of the patient is below average, and is directly exposed to the death threat caused by the infection of the variant strain.
There are many viral and bacterial attacks that humans face: H1N1, avian influenza, SARS, Ebola…
In addition to virus in the air, there is a variety
Health Killer
Always harm your health!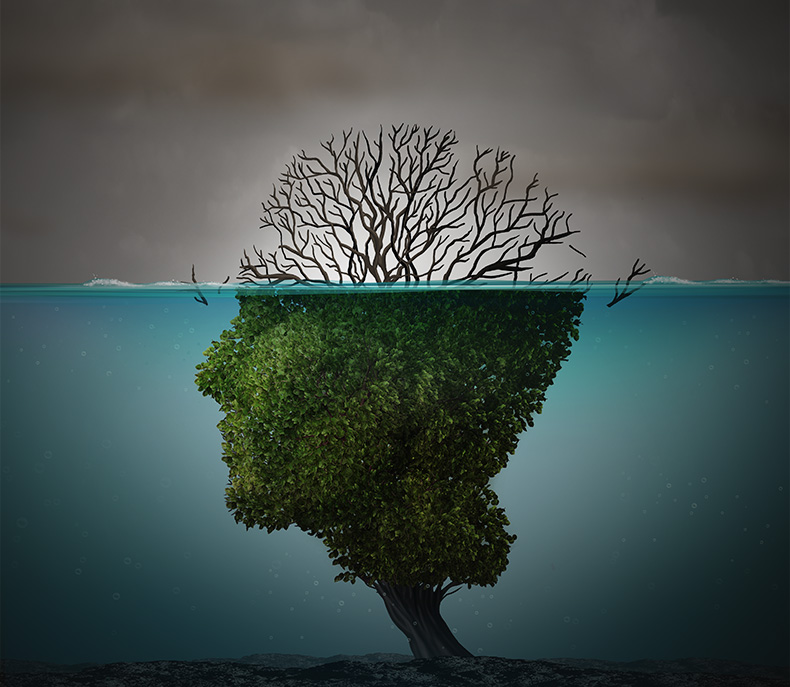 Bacteria / Virus / Dust Industrial exhaust / Second hand smoke / PM2.5 / Peculiar smell / Harmful gas / Allergen / Pollen
Pay attention to the air environment and care for family
Respiratory Health
Impact of air pollution on family members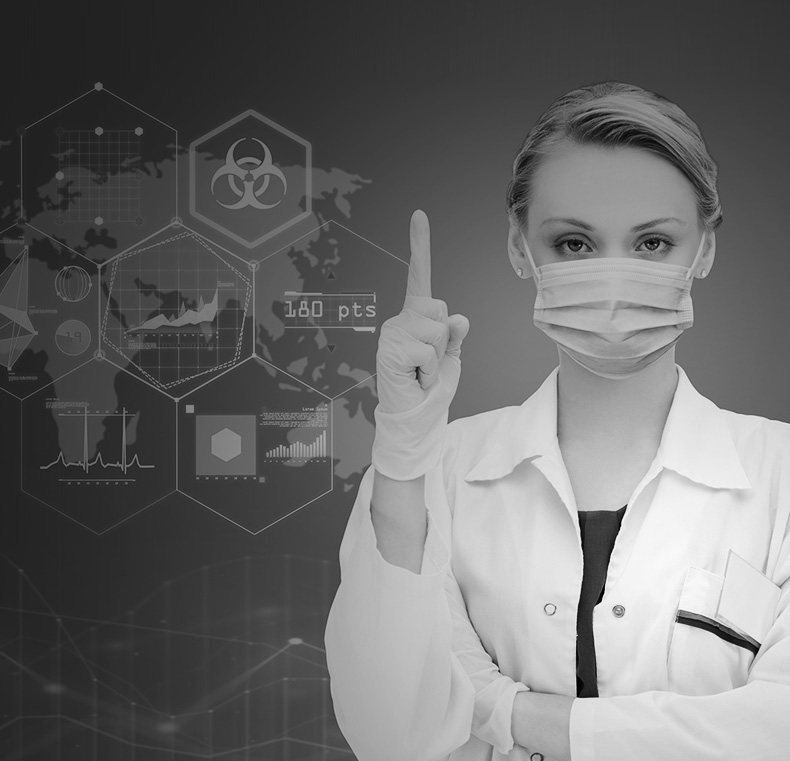 * Obstructed respiratory tract, fetal malformation, childhood leukemia
* Impair the ability of hemoglobin to deliver oxygen
* Cause allergic asthma and skin disease
* Interfere with the normal biochemical response of human body, destroy cells
* Cause acute coronary heart disease, memory loss
* Cause headache, chest distress, eye itching, nasal congestion, tinnitus
* Harmful to respiratory system, circulatory system, digestive system, nervous system
* Sneezing, clear watery snot, itching of eyes, ears and palate
Face these difficulties and challenges
We seek and think
How to invent a product to benefit everyone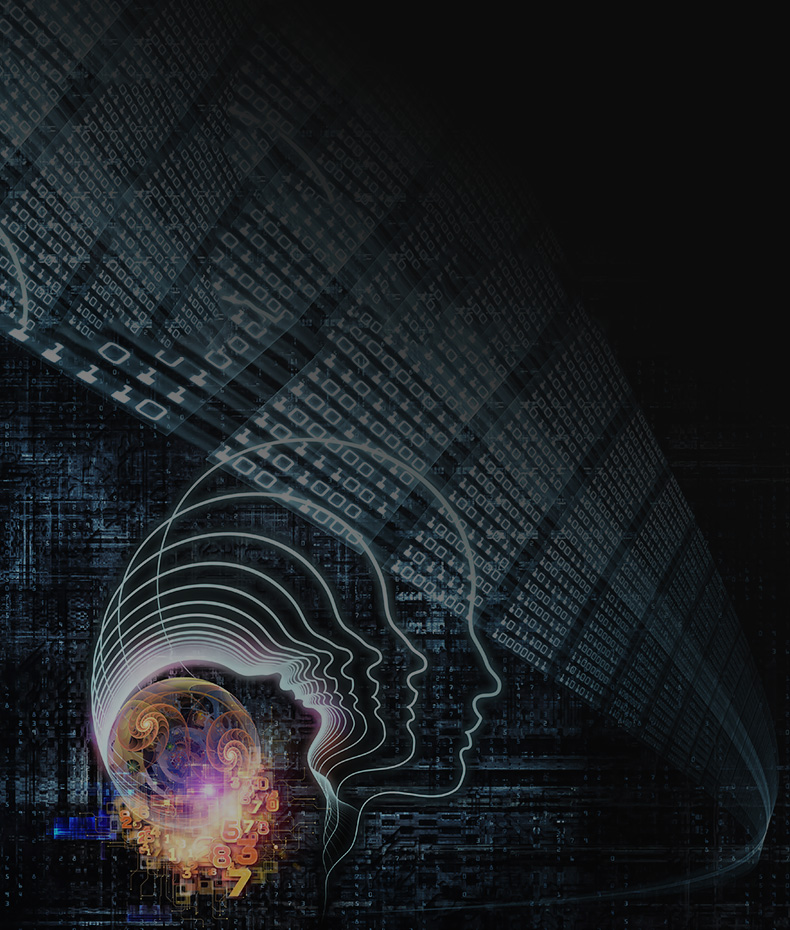 Finally
After countless day and night struggles, a product was born in time
Air sterilizer A6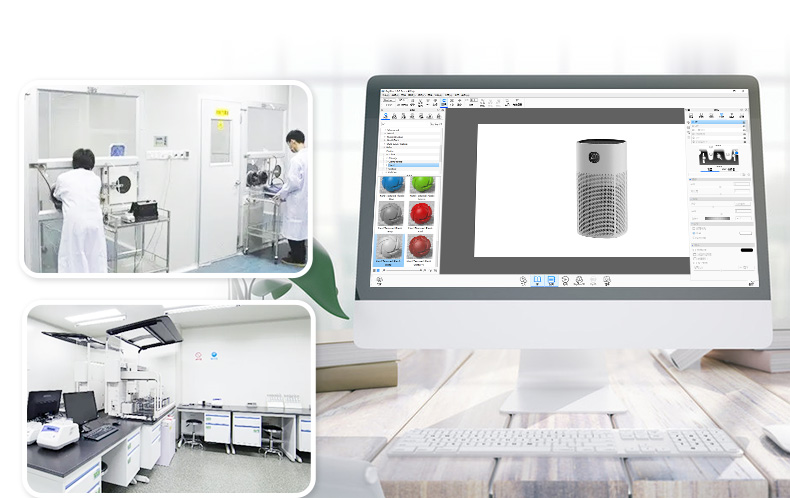 Create healthy air throughout the house
Designed for comprehensive purification of the whole house
| | | |
| --- | --- | --- |
| | | |
| Kill Coronavirus | Double-effect sterilization | Remove PM2.5 |
| | | |
| Remove smell and second hand smoke | Low noise | Fashionable appearance |
| | | |
| Energy conservation and environmental protection | 360°annular filter screen | UVC sterilization (optional) |
All-in-one air purification and disinfection machine A6
Active + Passive
Double-effect sterilization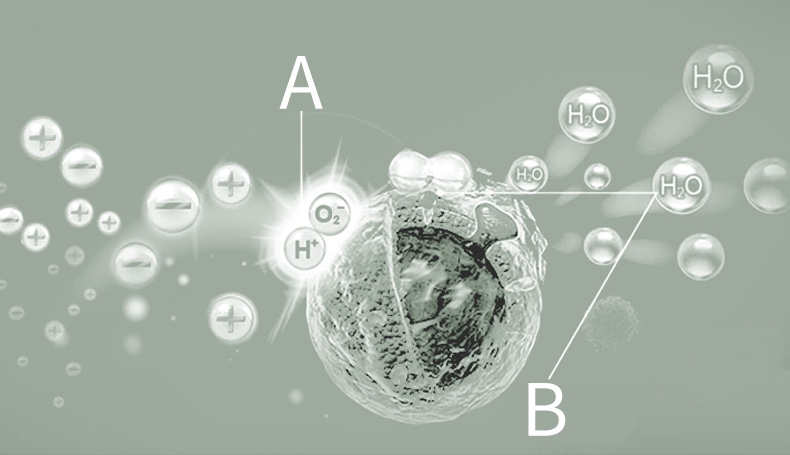 One button sterilization, active release of ecological superion + passive interception of UV, double-effect sterilization, effectively eliminate bacteria, viruses, allergens and other harmful substances in the air and object surfaces.
Active Disinfection
Release ecological superion, easily disinfect the whole house without dead corner
(dead corner, furniture objects)
(Antiviral activity rate > 99.9%)
Even the terrifying Coronavirus can be disinfected
Passive Disinfection
Built-in UV sterilization module (optional), intercept and eliminate various harmful substances
such as bacteria and virus allergens in the air.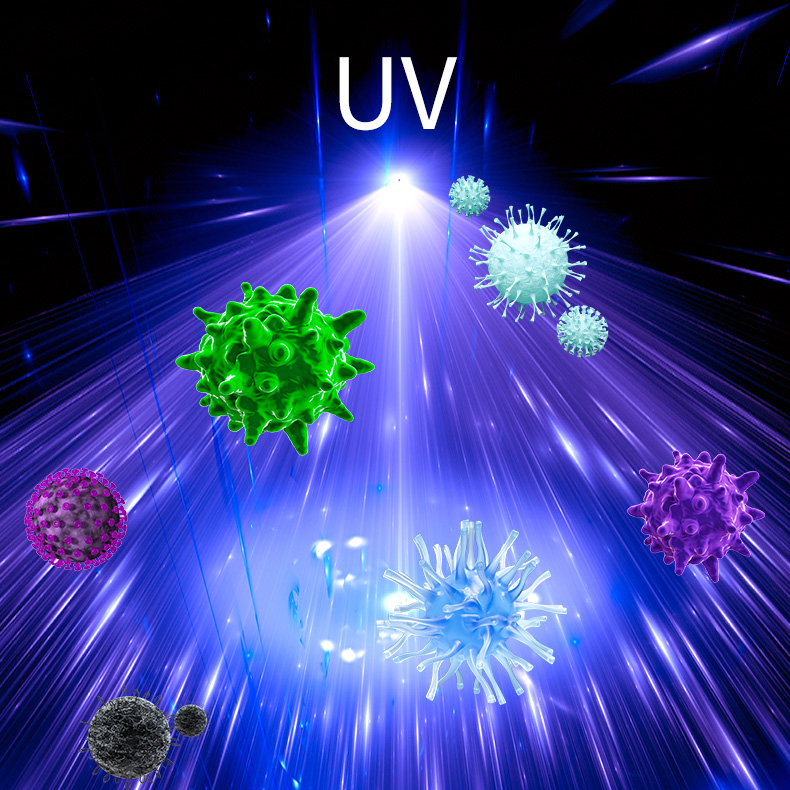 Give your family a clean and fresh environment
Four-side air inlet
Continuous purification
Air sterilizer A6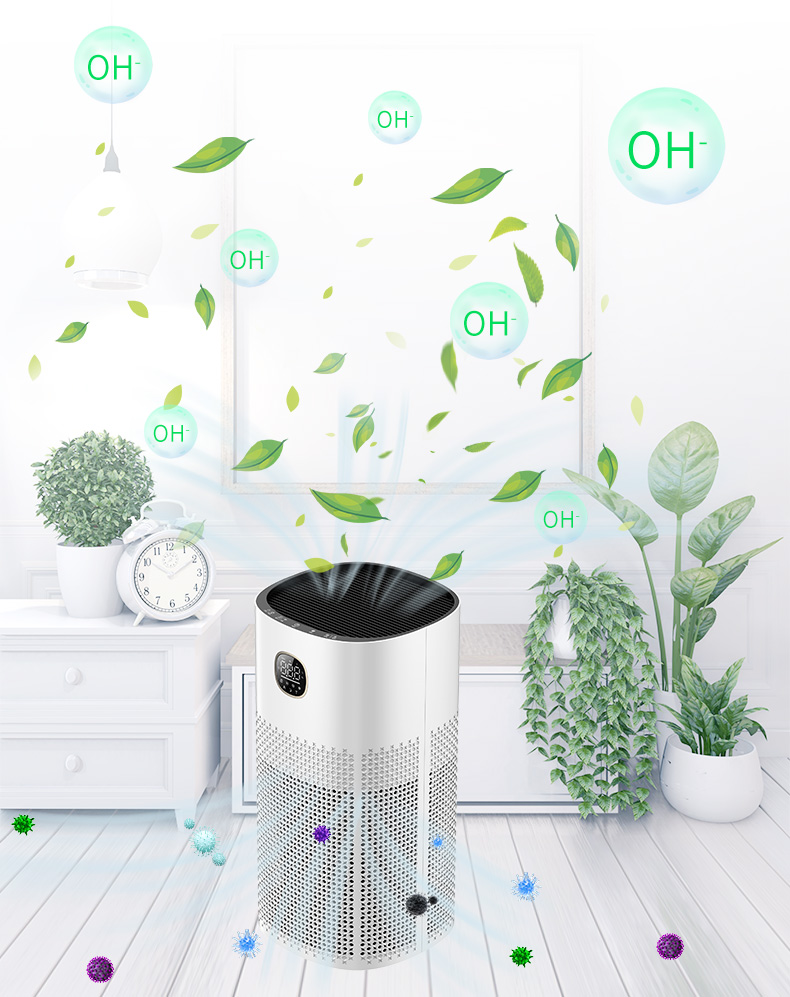 Three-in-one annular composite filter screen
360°
Annular Filter Screen
Copper-silver ion antiviral PET framework + H13 Grade HEPA + modified activated carbon
360° annular design, four-side air inlet, circulating filtration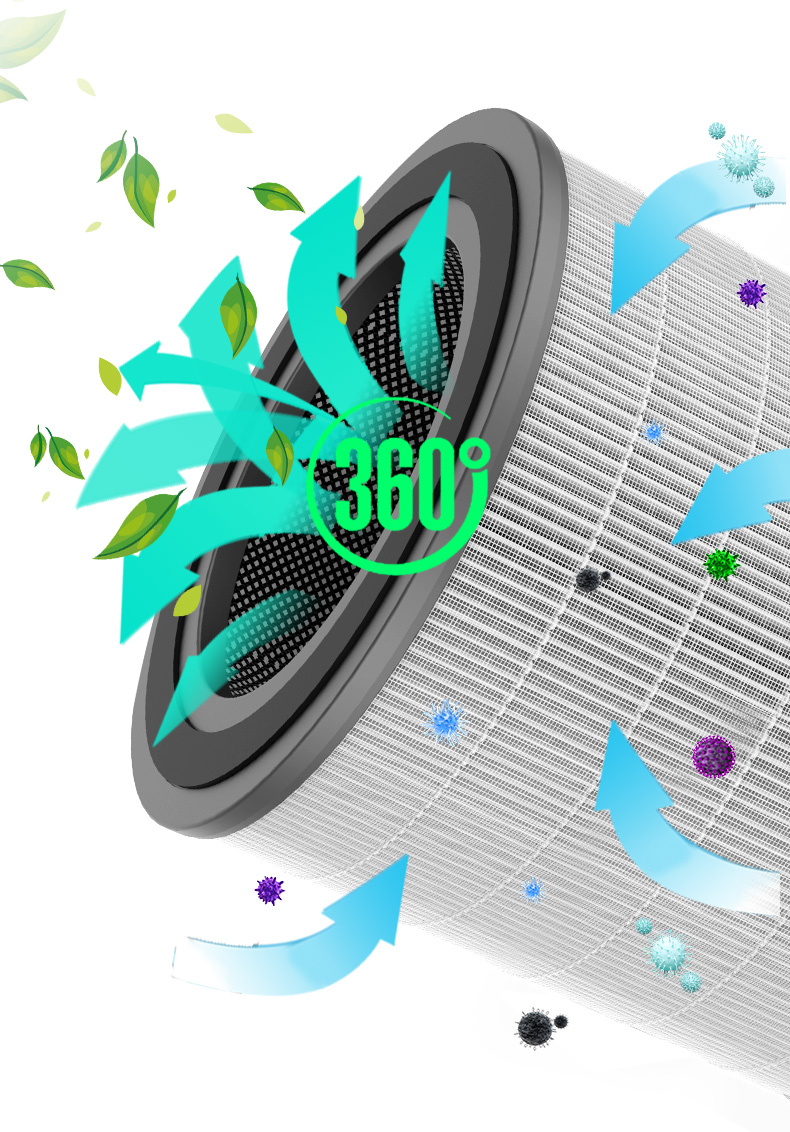 * Special antiviral framework, remove formaldehyde efficiently
* H13 Grade HEPA filter material with effective filtration of fine particles greater than 0.3 microns in diameter
* High-quality modified activated carbon, effectively filter out five harmful gases
New type of electrostatic electret HEPA filter material
Starting from "core" Breath free
Equipped with large area H13 high grade HEPA filter paper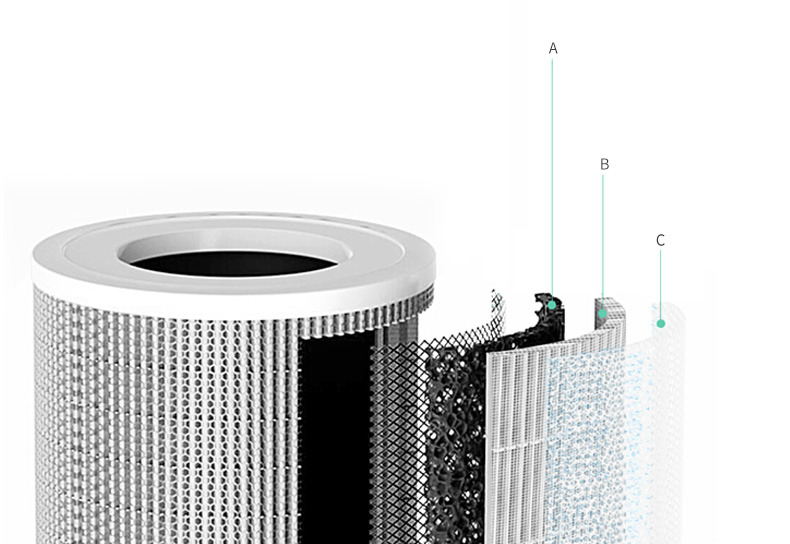 A: Modified activated carbon
B: Copper-silver ion antiviral PET framework + H13 Grade HEPA
C: Primary filter screen
Copper-silver ion antibacterial framework
Kill 99.9% of Coronavirus
The newly developed CU2AG+ antibacterial and antiviral technology, taking PET framework as carrier to carry antibacterial components, and then cooperated with medical H13 Grade HEPA filter screen to play a good role in bacterial isolation, sterilization and antivirus. It has been proved by third party detection that it has obvious removal effect on Coronavirus, SARS, avian influenza, H1N1 (respiratory influenza virus) and other viruses.
H13 HEPA filter screen
Removal rate of PM2.5 is 99.9%
HEPA filter screen is a new air purifying material, which is made of high temperature meltblown fiber drawing of environmental protection PP material. High efficiency dust removal can be achieved without any energy source under normal temperature. It is an effective filter medium for pollutants such as smoke, dust and bacteria. The HEPA filter screen removes fine particles larger than 0.3 microns in diameter (smoke particles generated by smoking are 0.5 microns in
diameter). It is an internationally recognized filter material.
Modified activated carbon
Absorption rate of peculiar smell 99.9%
Modified activated carbon can filter formaldehyde NOCS and other gaseous pollutants to keep the air fresh.
99.9%
| | | |
| --- | --- | --- |
| Antiviral Activity Rate of SARS | Antiviral Activity Rate of H1N1 | Antiviral Activity Rate of H7N9 |
High sensitivity infrared sensor
Intelligent Monitoring
Accurate Display
Sensing harmful substances in the air for real-time monitoring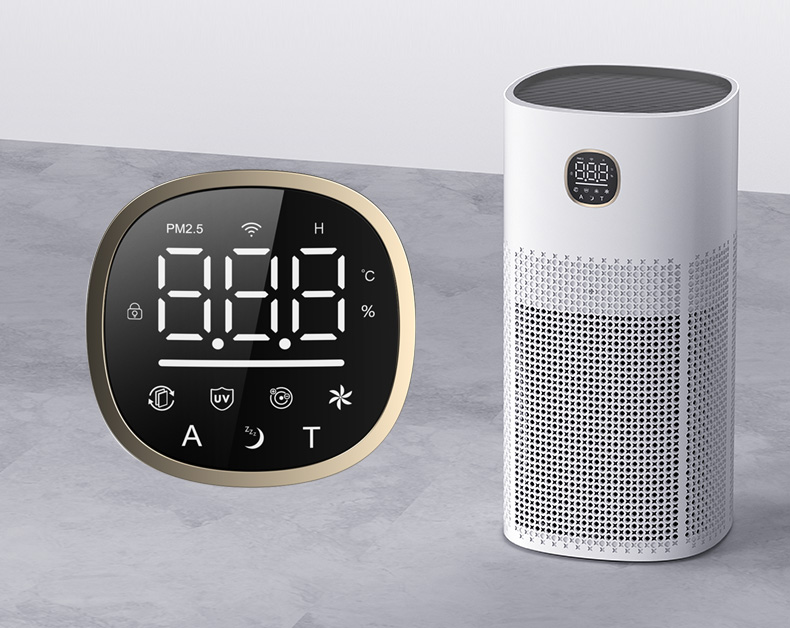 * High precision sensor capable of rapidly sensing harmful gases in air
* PM2.5 monitor display
* Mobile APP control, purify first before entering the house
* Calculate filter life according to real-time air pollution concentration, gear air volume and running time, and scientific remind management
Low carbon and environmental protection motor design
DC Motor High Energy Efficiency
Brushless DC motor has low noise, low vibration and high insulation performance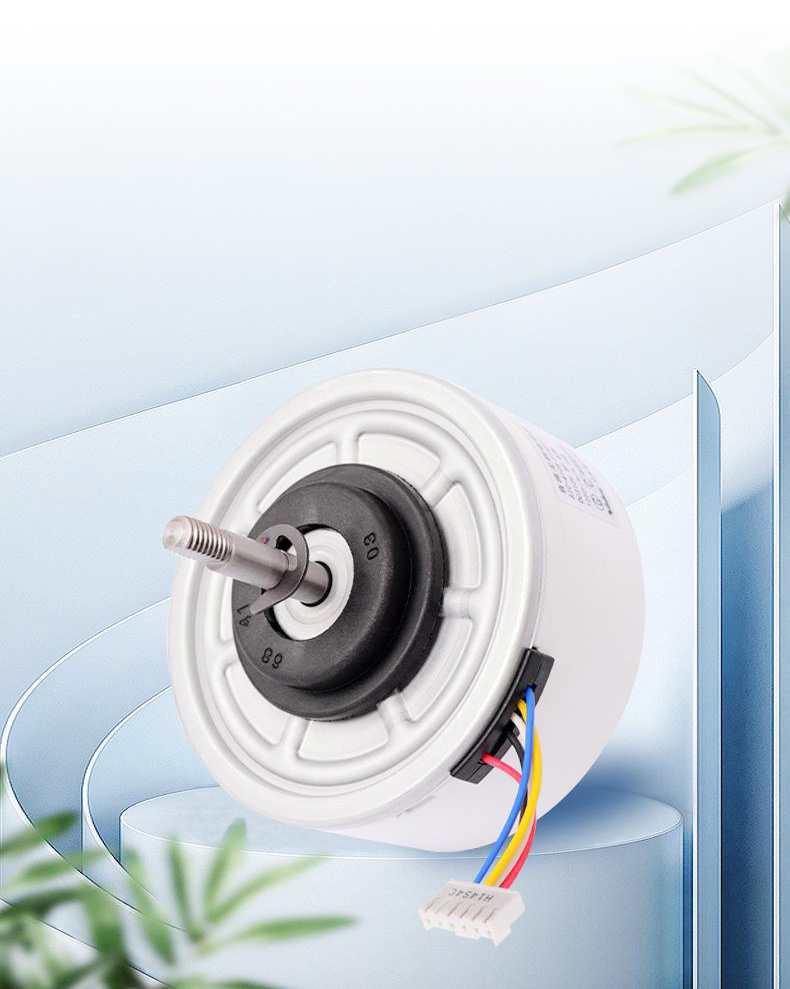 Run quieter, more stable and safer.
Efficient operation, strong output, level 1 energy efficiency, power saving, low carbon and environmental protection
* Four gears of wind speed, combines hardness with softness.
* Four wind speeds are adjustable and fresh as natural winds.
* The third gear wind is violent, the second gear wind is mild and the first gear is soft, and the wind speed is adjusted automatically by the automatic gear.
* Clear wind blowing, as you need
No disturbance at night
Low Noise Choice of Purity
Like baby's breathing in sleep mode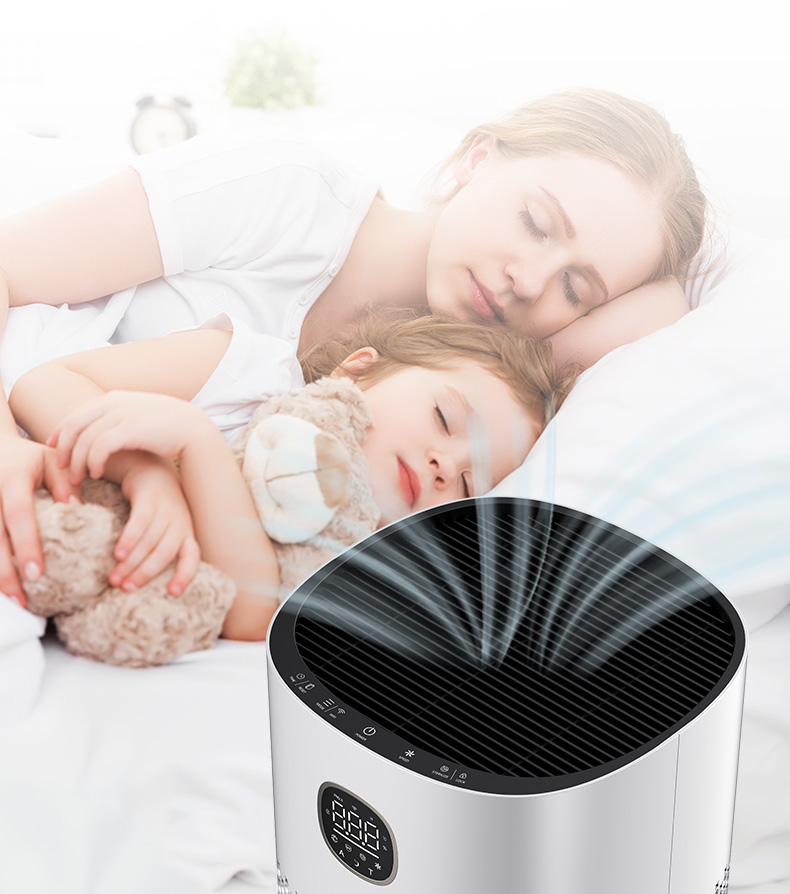 Blossom sound: 10dB / Bass mode: 30dB / Whispering: 40dB
Noise down to 29.5dB(A) / CADR 109
*Test data sourced from Olansi laboratory
Multifunction Touch Panel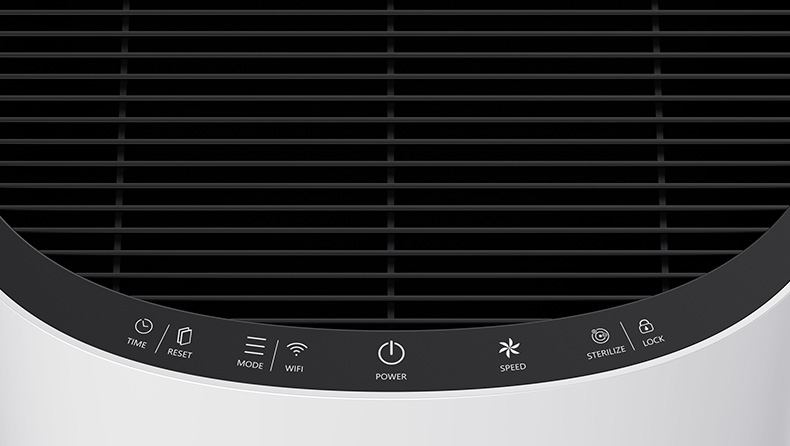 ·Timing/Reset
·Mode/WIFI
·Power switch
·Wind speed button
·Sterilization/Child lock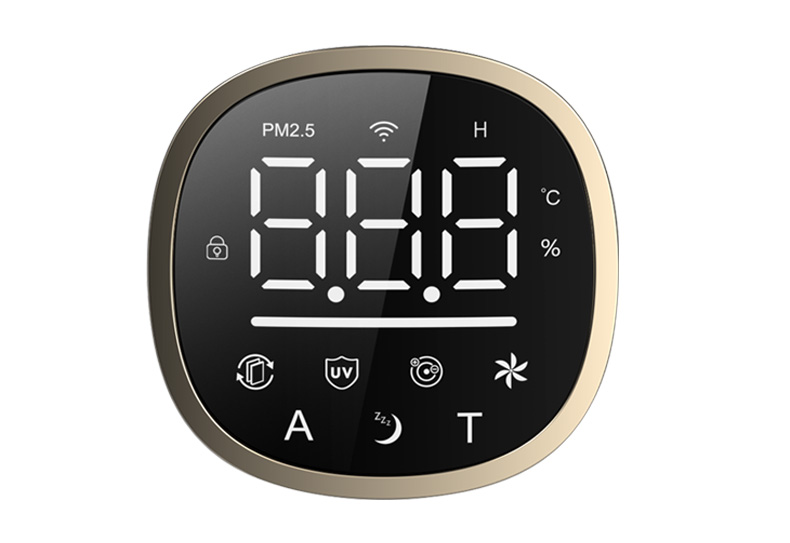 ·PM2.5/Digital display of temperature and humidity
·Air quality atmosphere indicator
·Filter life reminder
·Mode icon indication
Air Quality Atmosphere Indicator
| | | |
| --- | --- | --- |
| | | |
| Good air quality | Moderate air quality | Air Quality Atmosphere Indicator |
Applicable area 36-62㎡
Small Figure Multiple Scenes
Fashionable and high-energy, design for house-wide purification
| | |
| --- | --- |
| | |
| Personal office 20㎡ | Study room 30㎡ |
| | |
| Children's room 32㎡ | Ordinary bedroom 45㎡ |
Looks good everywhere
Stylish minimalist appearance
All-matching fashion home
Minimalist appearance design, full of fashion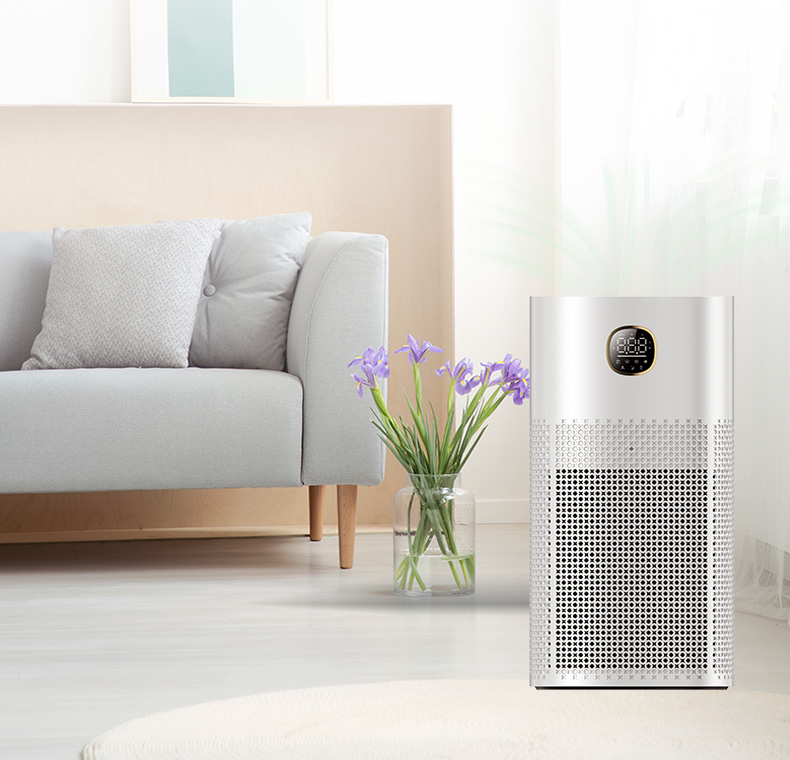 Product Parameters
Product name: Air sterilizer
Code No. : KJ520G-A6
PM2.5 CADR: 520m³/h
HEPA Grade: H13 (nominal)
Shape of filter screen: Annular filter screen
Rated power: 50W
UV (optional): UVC LED
Dimensions: 587*300*300mm
Package dimensions: 358*358*670mm
Carton size: 376*376*690mm
Applicable area: 36-62㎡
Weight: 5kg
Voltage: 110-240V
Noise (upper gear): 63dB(A)
Purification mode: Primary effect + HEPA +activated carbon three-in-one composite
filter screen+ UV + hydroxyl ion
Product usage: Remove airborne particulates, gaseous pollutants, microorganisms
and other pollutants