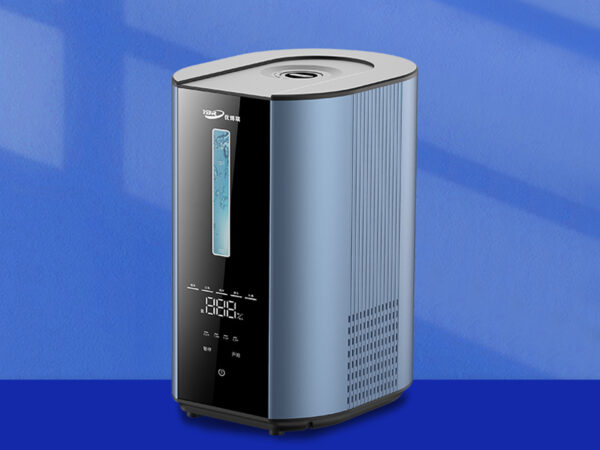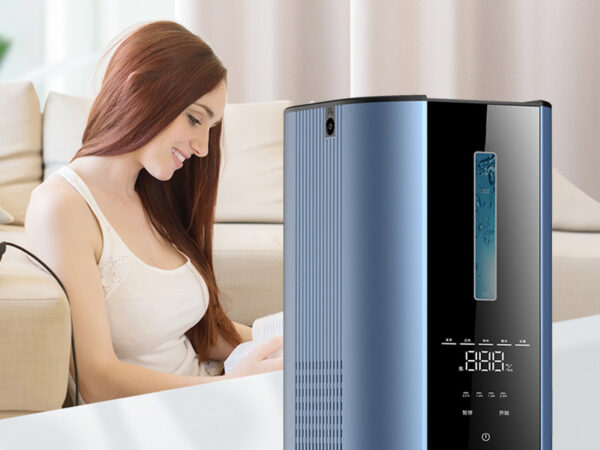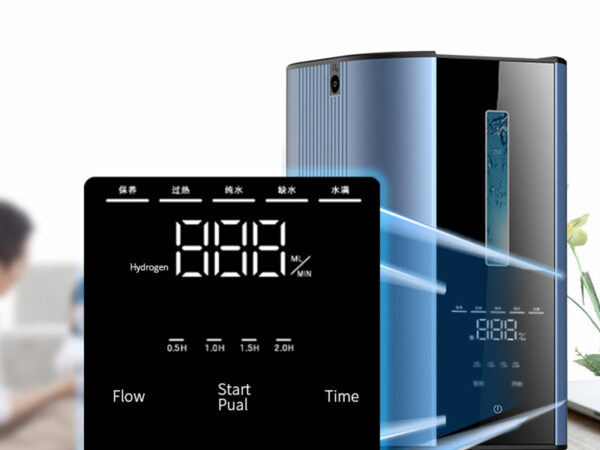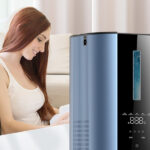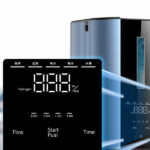 Hydrogen Inhalation Machine H600,Hydrogen Water Inhalation Machine Hydrogen Gas Inhaler And Hydrogen Breathing Machine
Description
Hydrogen Inhalation Machine H600
Healthy hydrogen inhalation, Energized life!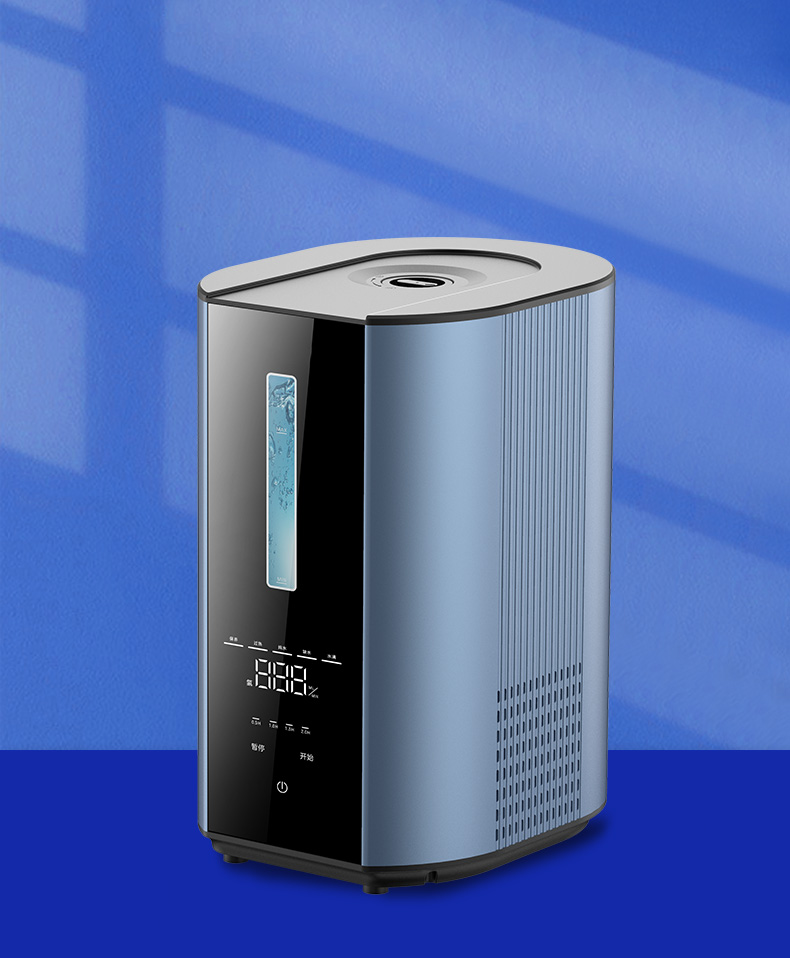 Relax

yourself
Easy to sleep
Better mood
More Beautiful
Prevent aging
Prevent aging
8 Features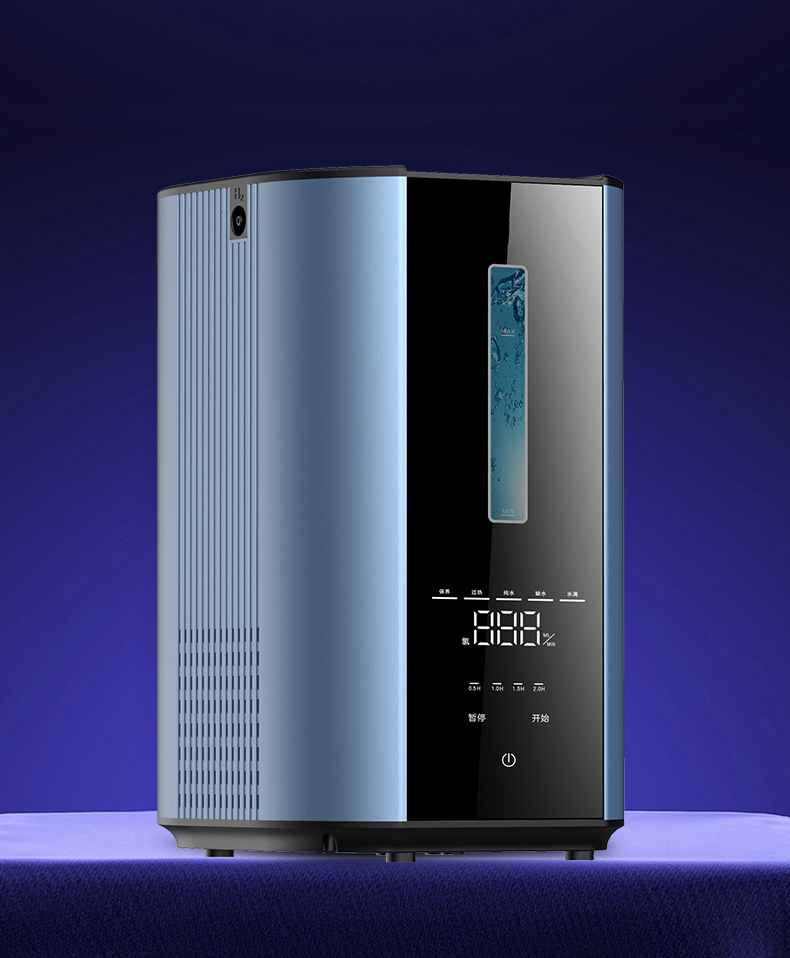 1.Aluminum alloy housing shell with high-end quality
2.SPE pure water electrolysis technology generates 99.99% pure hydrogen
3.Visible hydrogen production window, and perceivable inhalation
4.Multiple protections, prolong service life
5.Smart reminder and timing
6.Multiple time options
7.Built-in large water tank enables long-term working
8.Low voltage input for safer use
Breathe hydrogen, it's good for your health, good for your family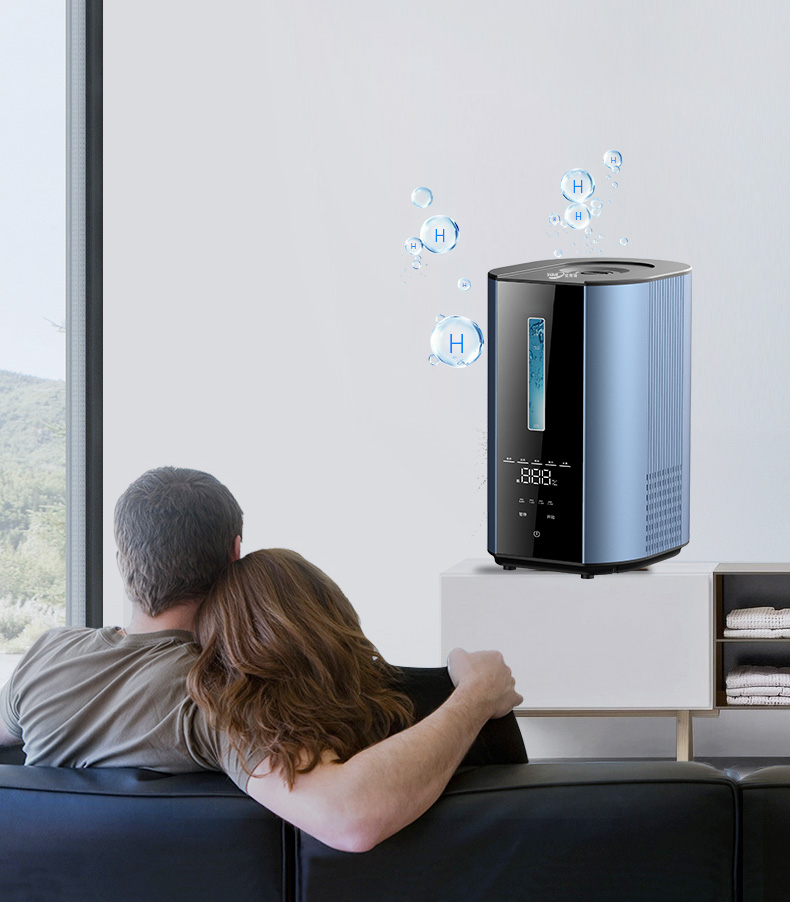 Abundant hydrogen intake through the human respiratory system, through the nose-pharynx-laryngo-lung.
Afterwards, it acts on the whole body to eliminate harmful free radicals in the body.
Stable and large flow hydrogen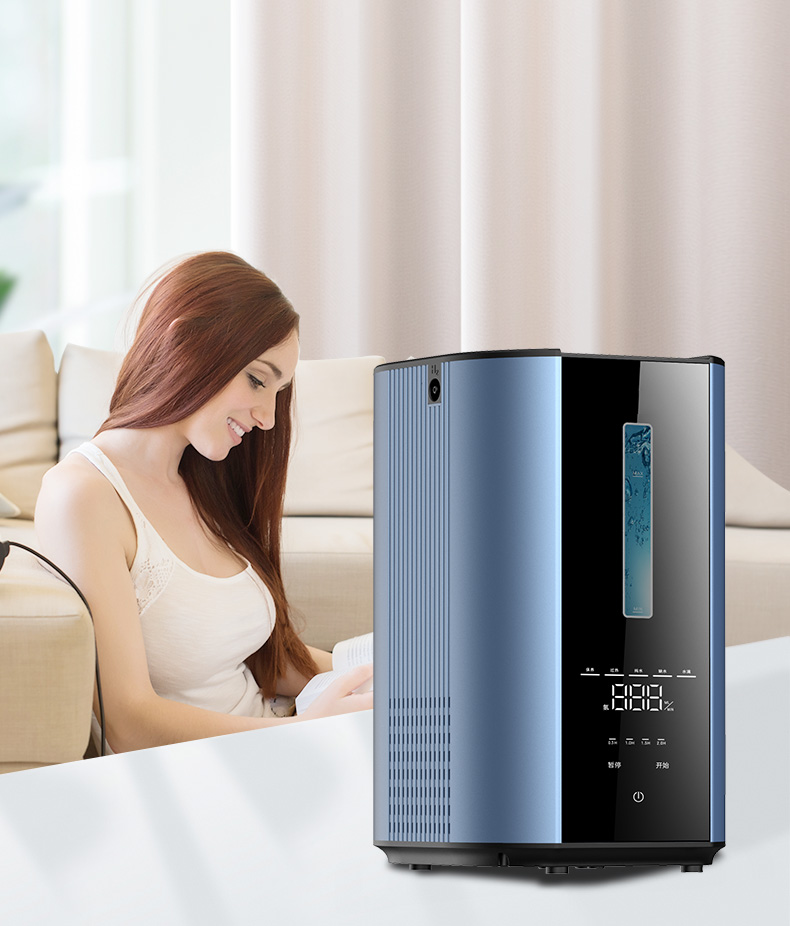 High hydrogen purity, make the body detoxify, make the face radiant and youthful. High hydrogen purity, make the body detoxify, make the face radiant and youthful.
PEM: Pure water electrolysis hydrogen production
American Dupont N117 double sided platinum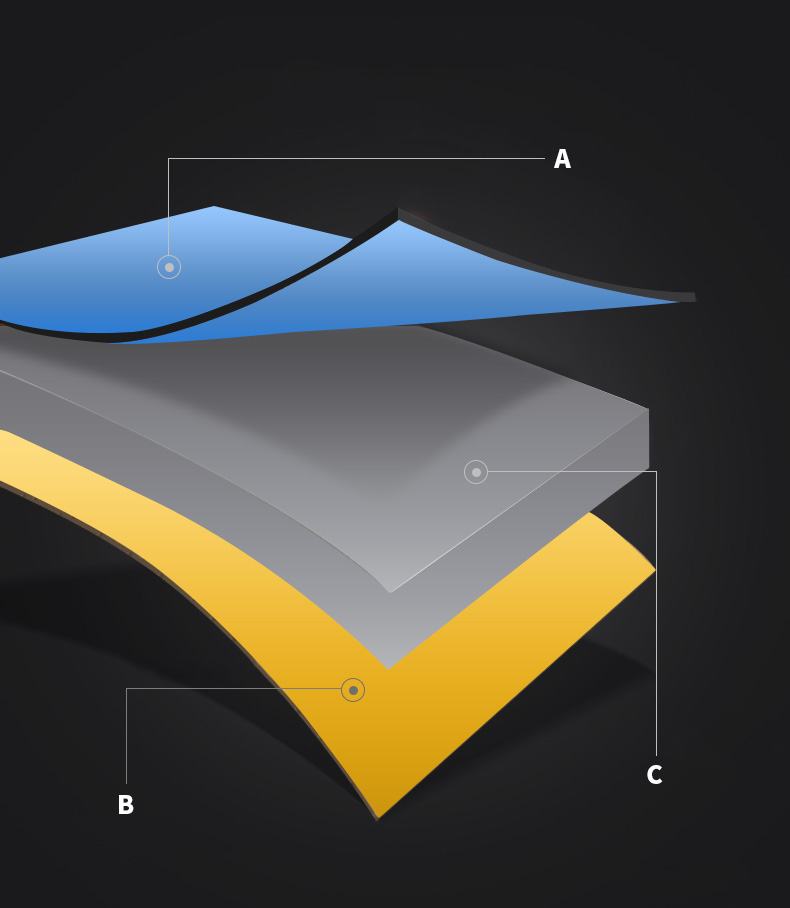 A: Cathode coating
B: Anodized coating
C: American DuPont ion membrane
American DuPont 117 perfluorinated ion exchange membrane, supplemented by Pt platinum solid electrolyte on both sides.
Realize the separation of hydrogen and oxygen. The hydrogen production is stable, the gas volume is sufficient, the purity is high, and the service life is long.
2% Molecular Hydrogen Respiration Concentration
100ml/min is within the safe range and is more easily absorbed by the body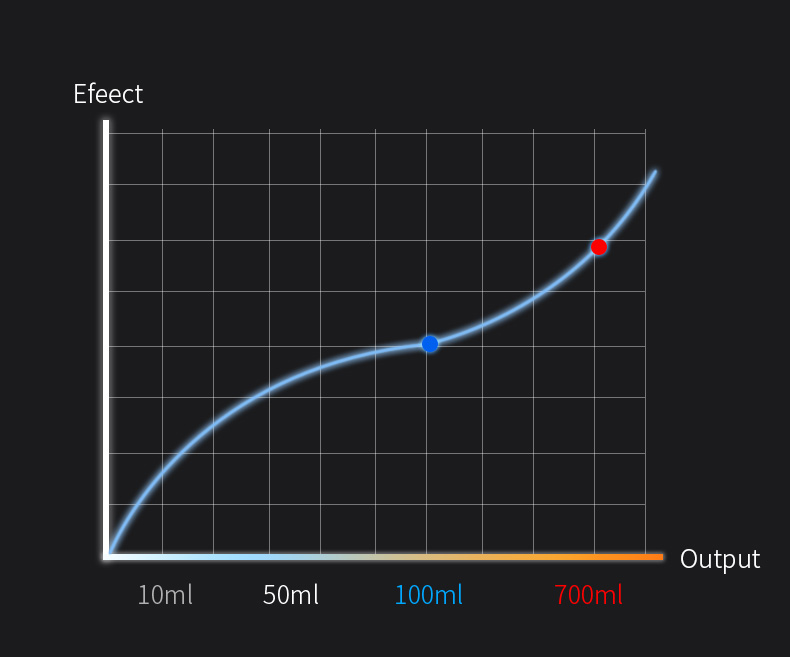 4 regular reminders
0.5H | 1.0H | 1.5H | 2.0H Four-stage time cycle selection
Whether it is domestic or commercial needs, it can be easily met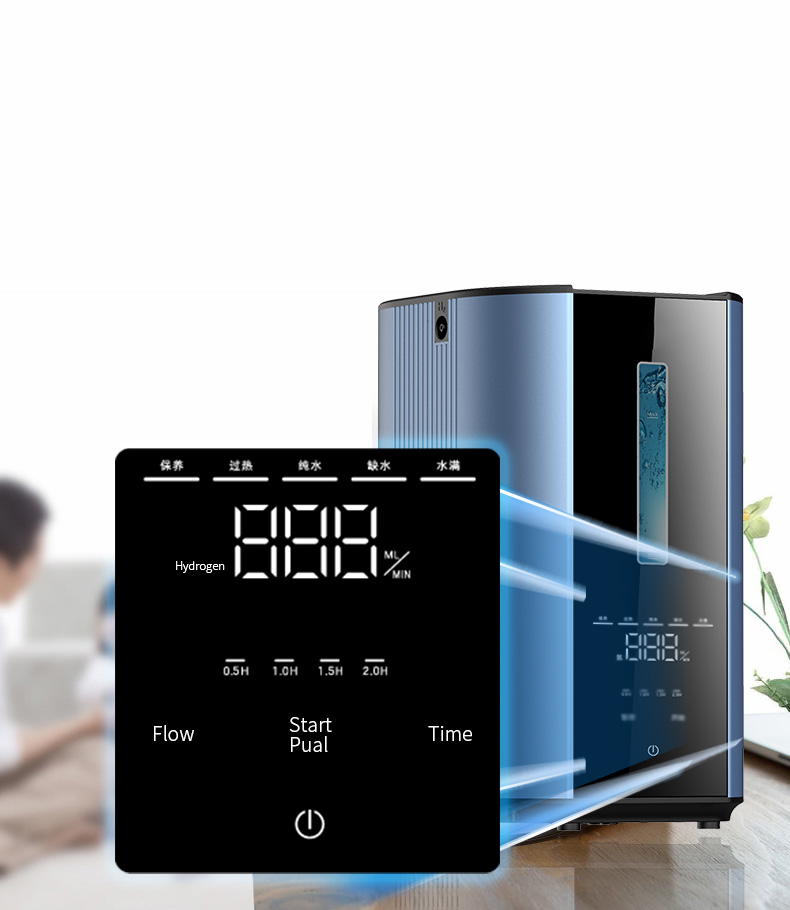 Blue ambient light water level observation window
Intimate and technological sense coexist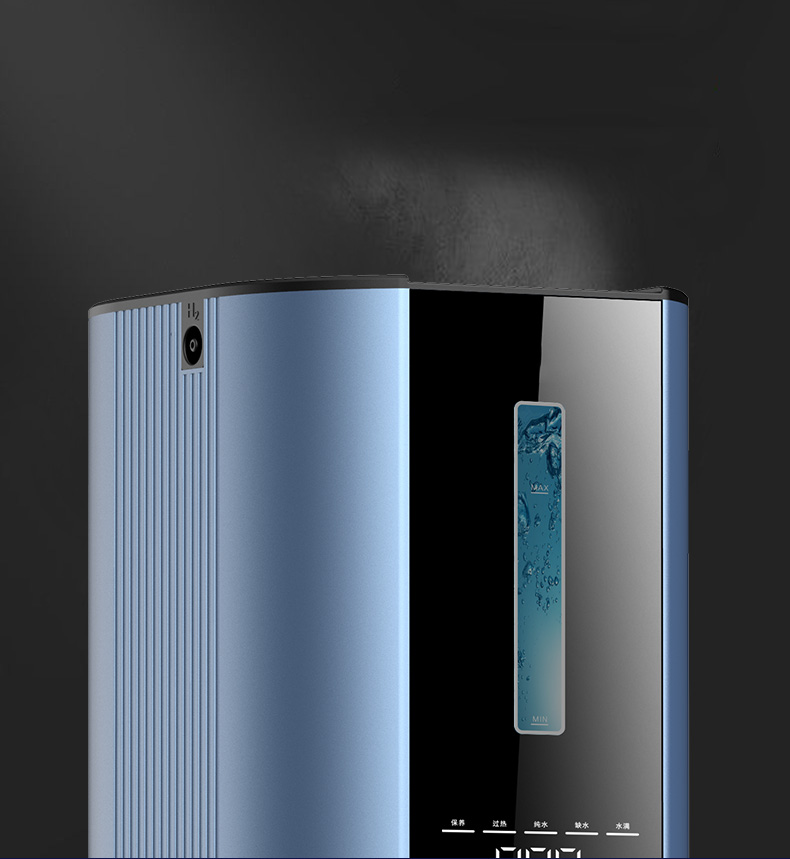 There is a MAX water level | MIN water level warm scale in the observation window, so you can take care of it with peace of mind.
Multi-color customization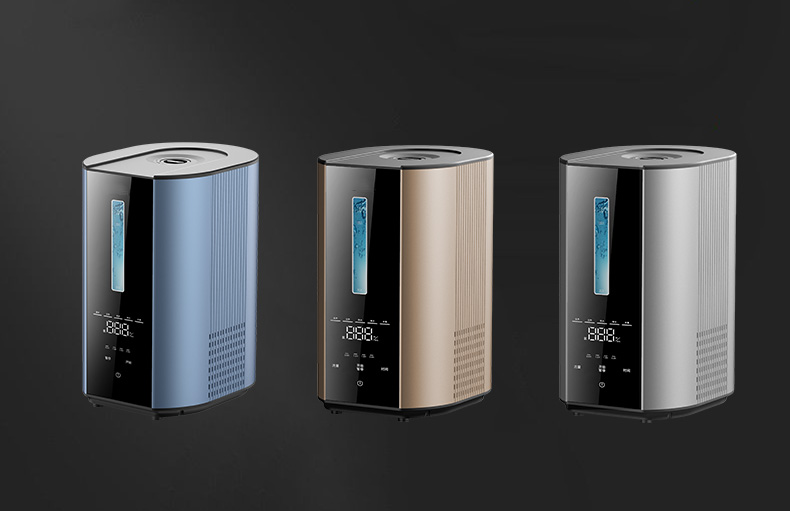 Blue / Golden / Silver
Low voltage, low power consumption, no ozone
Stable and continuous work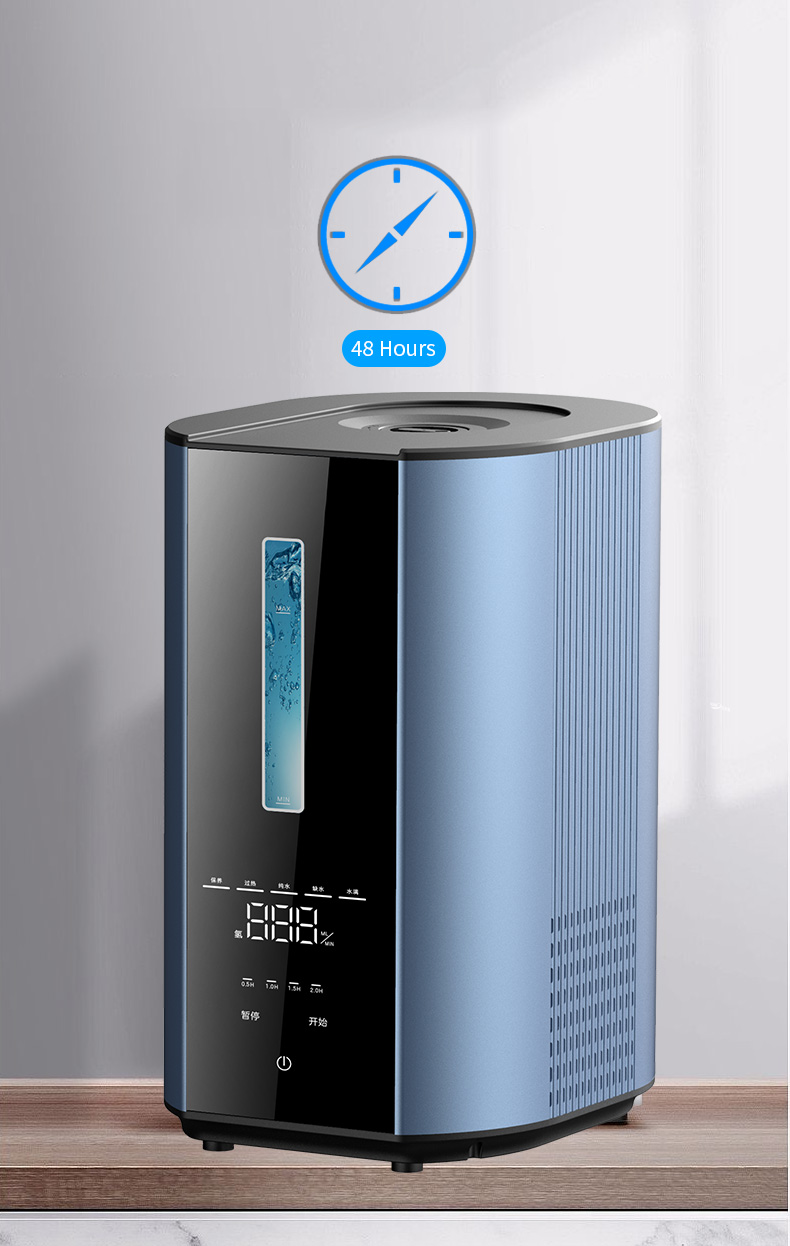 Reassuring quality and ingenuity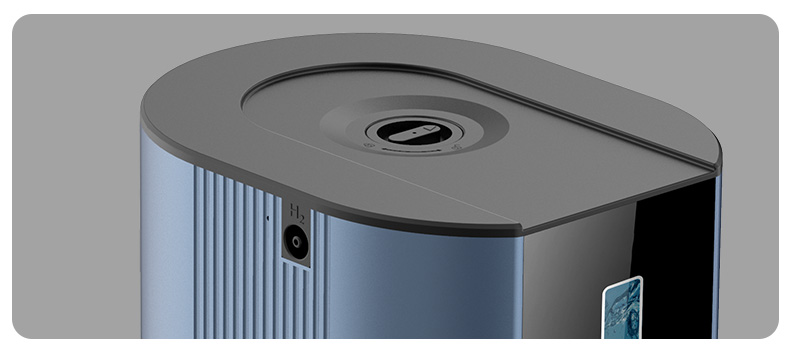 Single/double side hydrogen outlet, easy and quick to breathe hydrogen.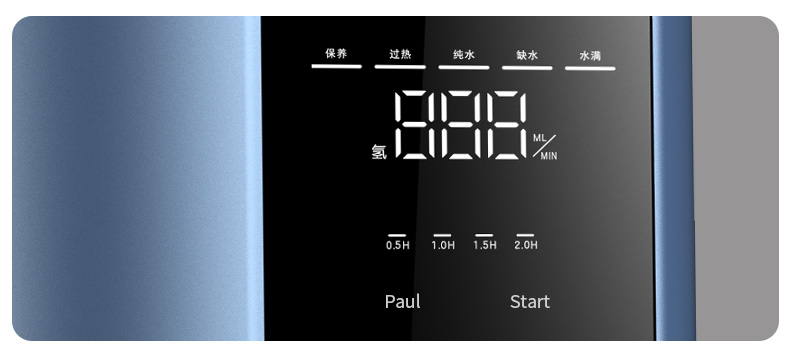 LED display, the status is clear at a glance, and simple touch buttons make the operation easier.
Product parameters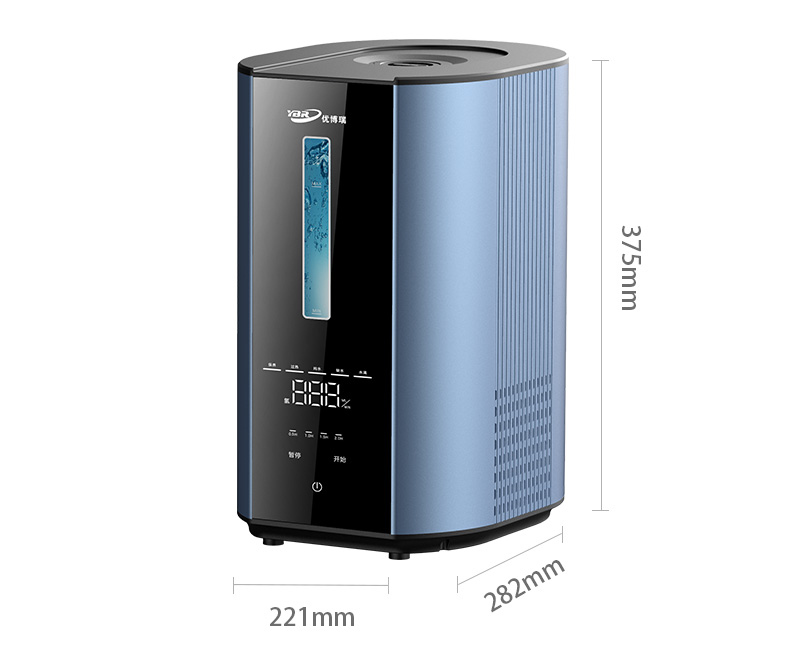 Product Name: Hydrogen Inhalation Machine
Product Model: H600
Power Adapter: Input: AC100V–AC240V, 50/60HZ, Output: DC12V/5A
Rated power: 280W
Hydrogen flow: 600ml/min±5%
Net weight: 5.5kg
Gloss weight: 6kg
Size: 282X221X375mm