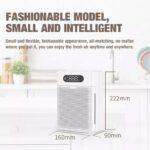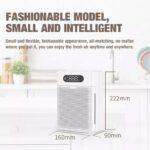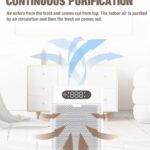 Olansi A1 Desktop Air Purifier China Wholesale Air Purifier With Humidifier And Office Air Cleaner With High Efficient H14 Hepa Filter
Olansi A1 Desktop Air Purifier China Wholesale Air Purifier With Humidifier And Office Air Cleaner With High Efficient H14 Hepa Filter
Description
Product Description
Olansi A1 Desktop Air Purifier China Wholesale Air Purifier With Humidifier And Office Air Cleaner With High Efficient H14 Hepa Filter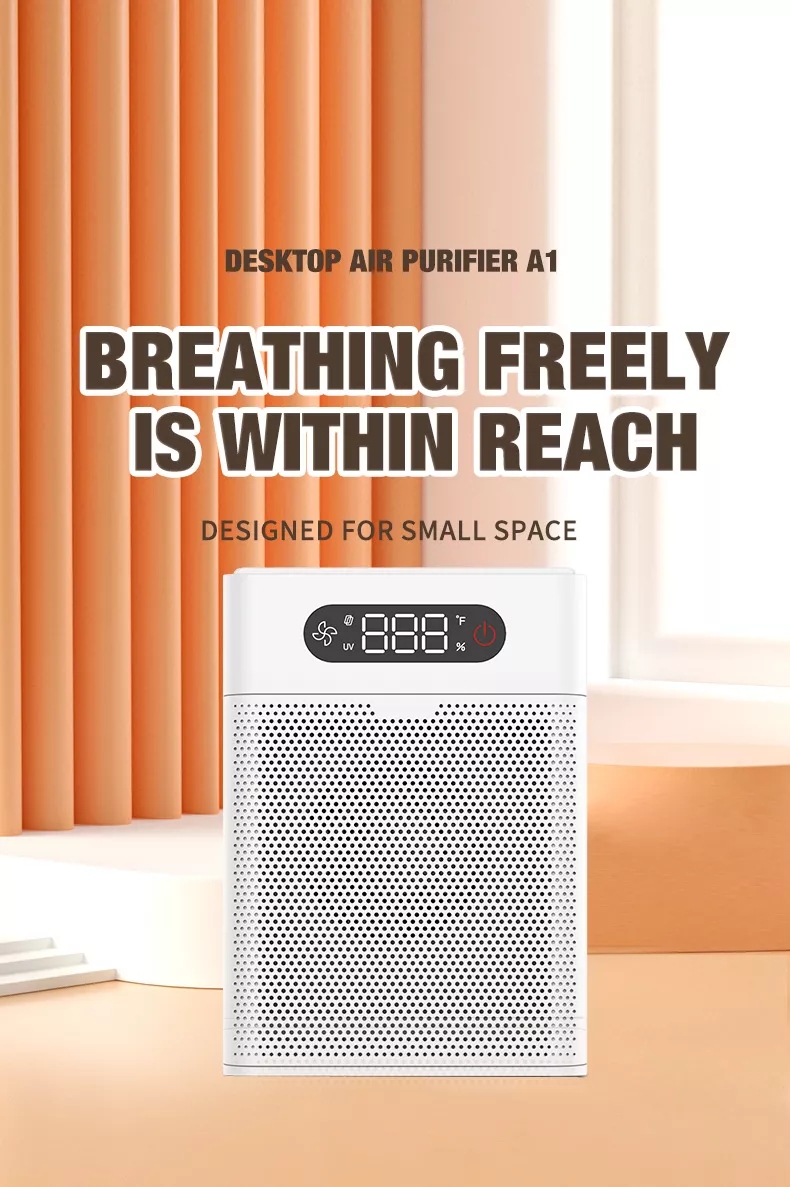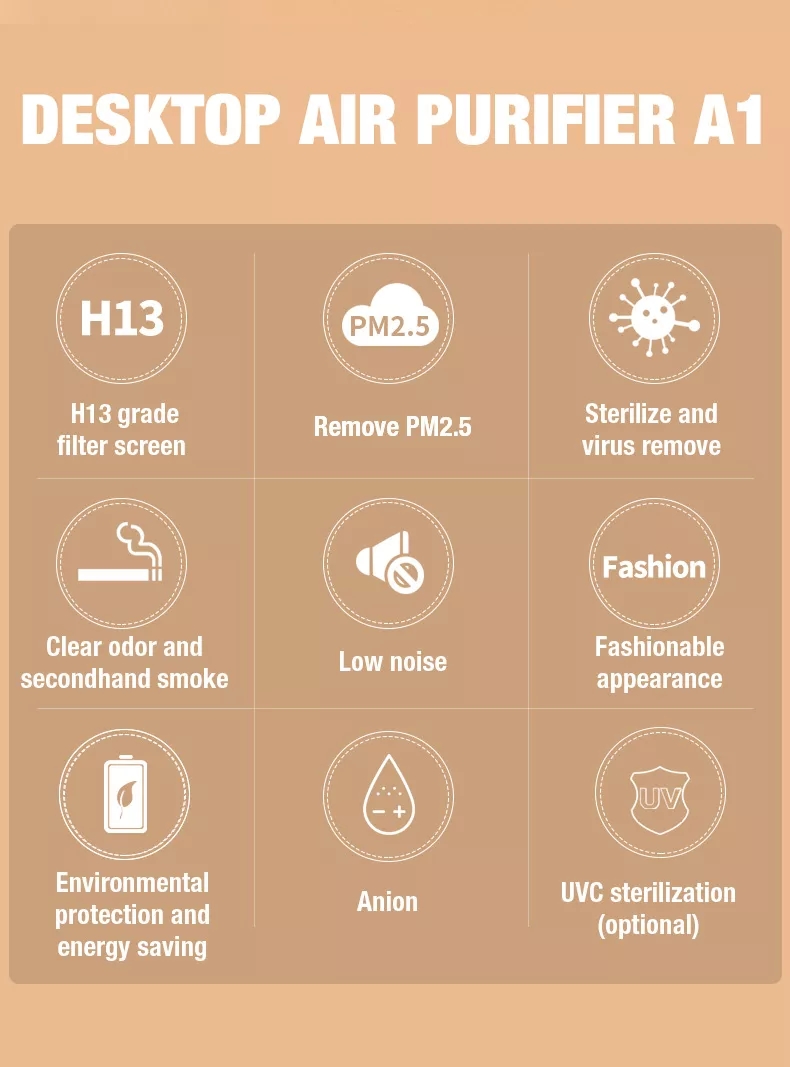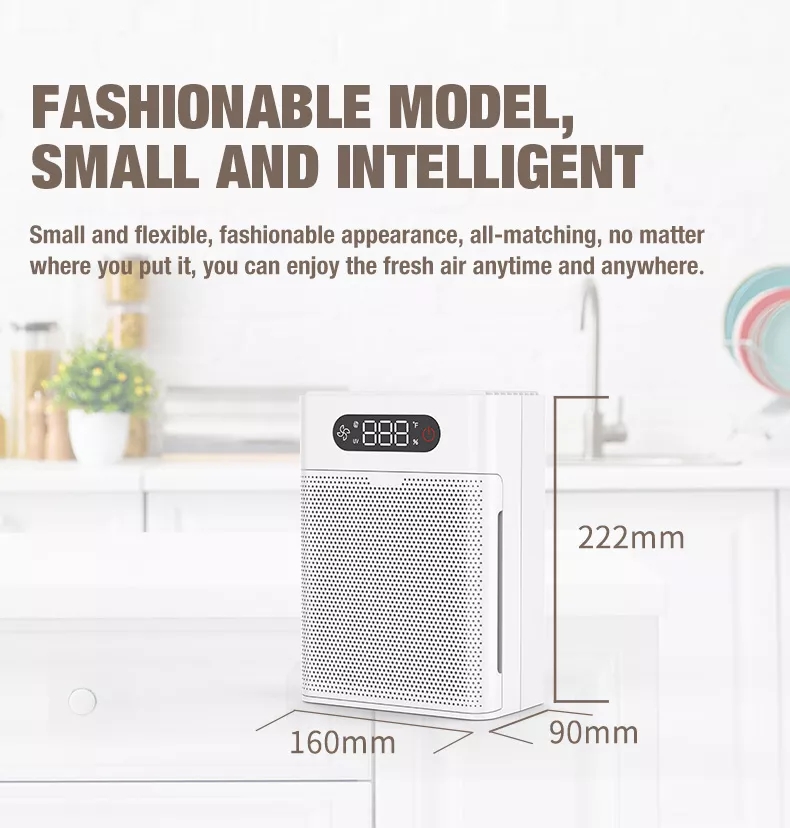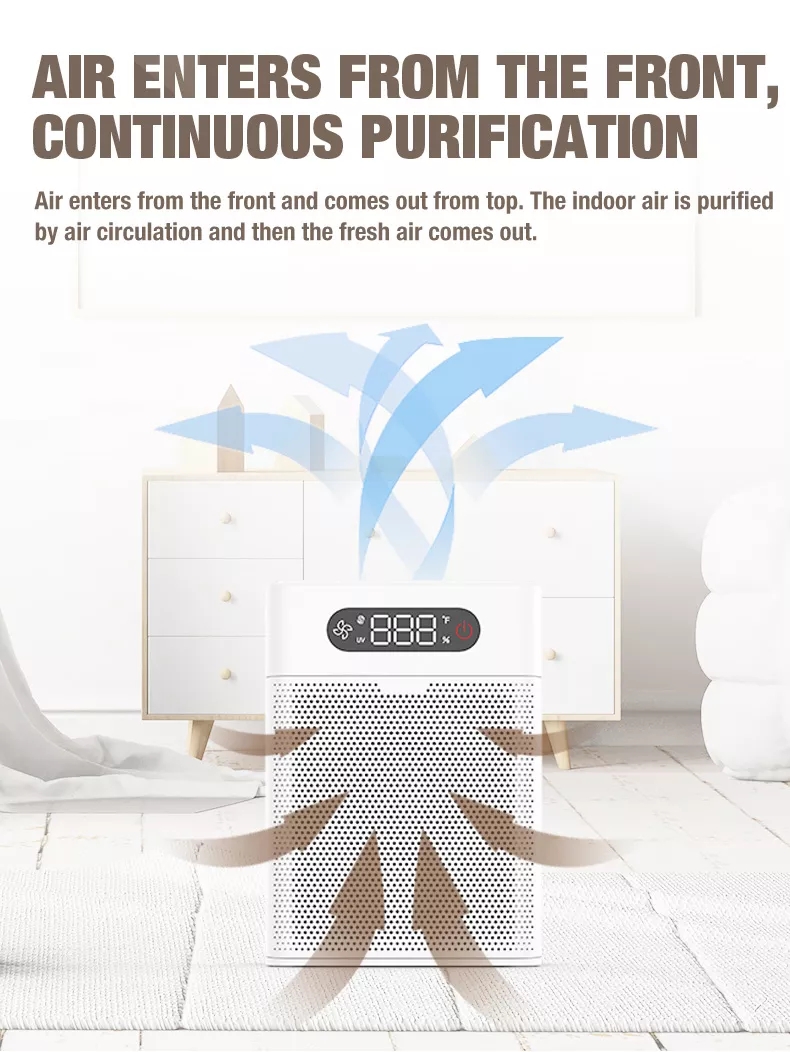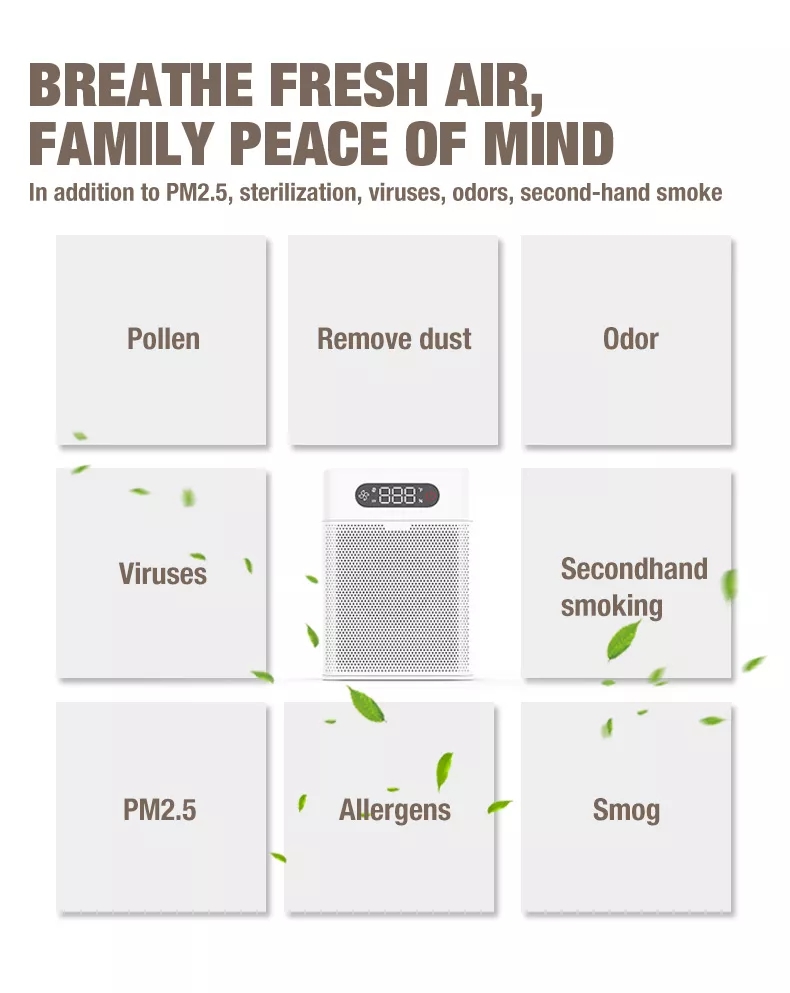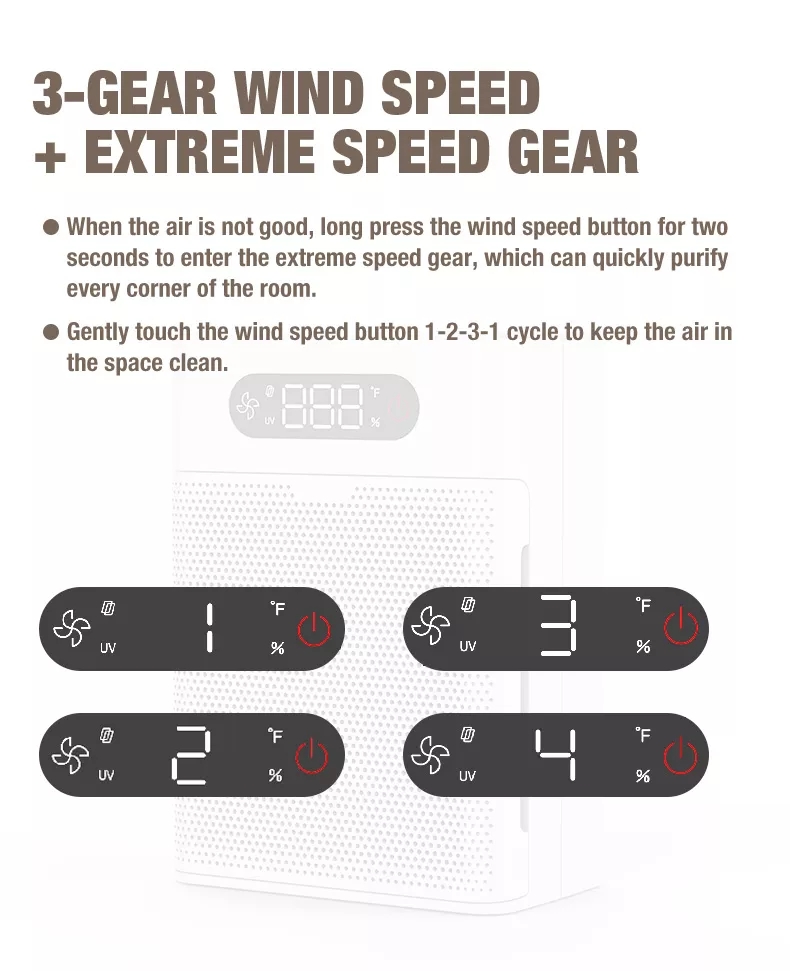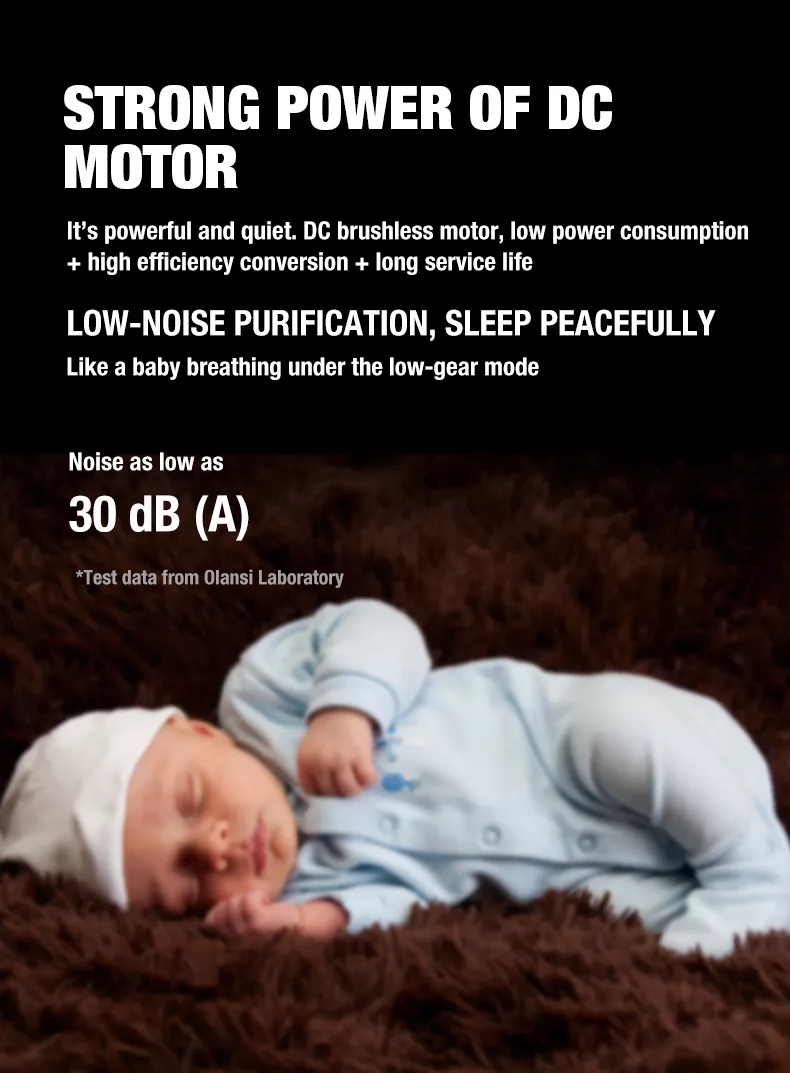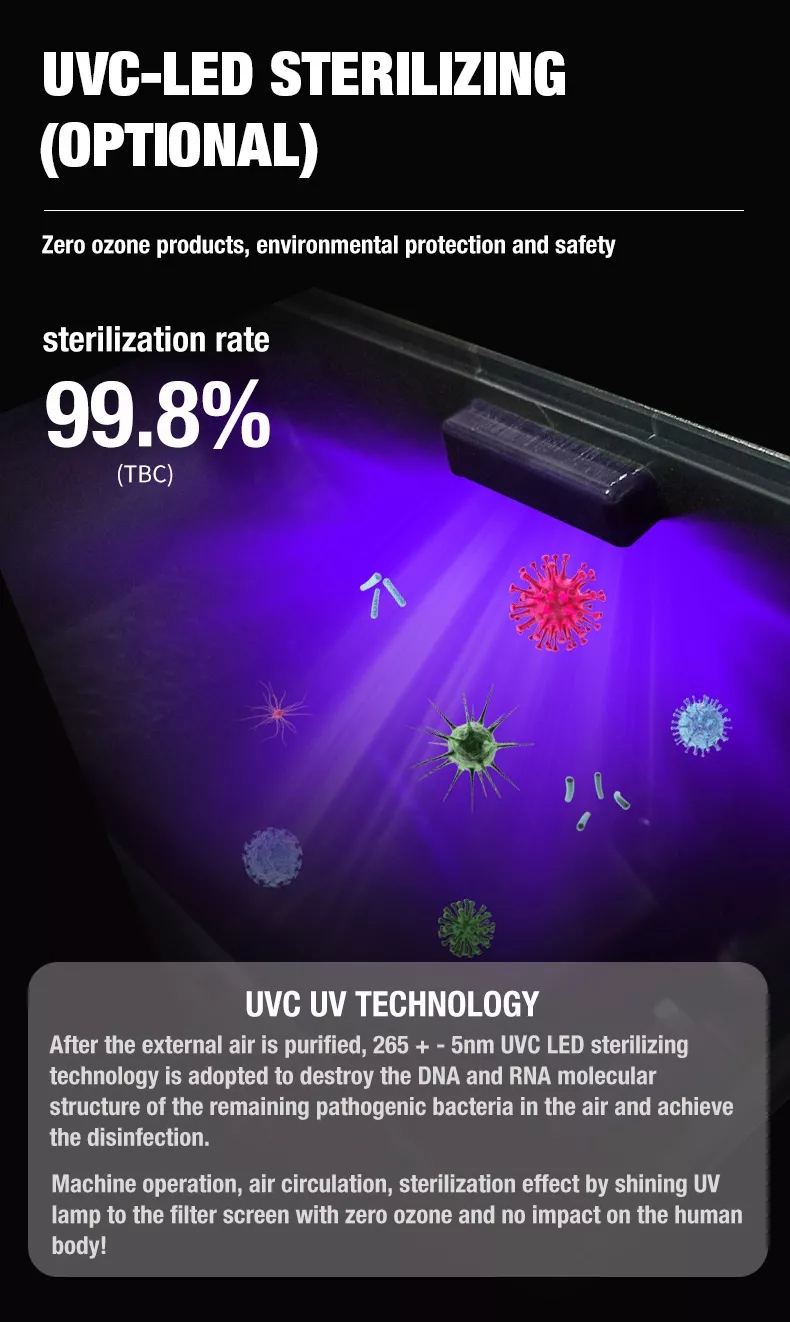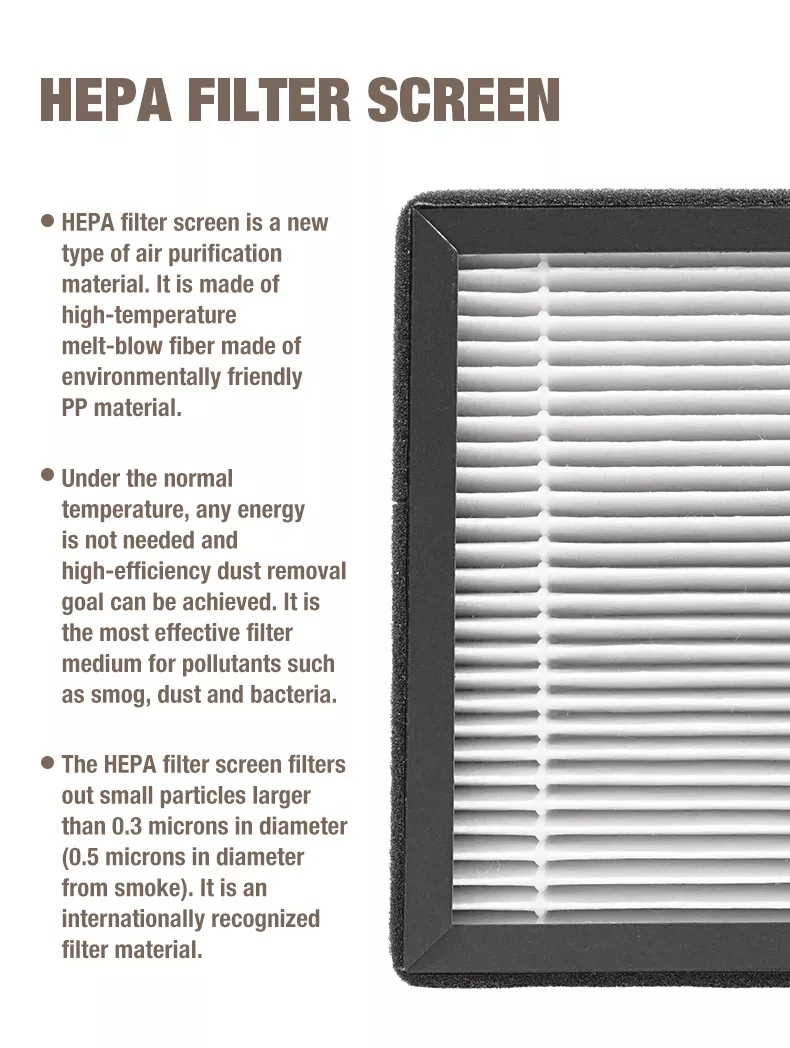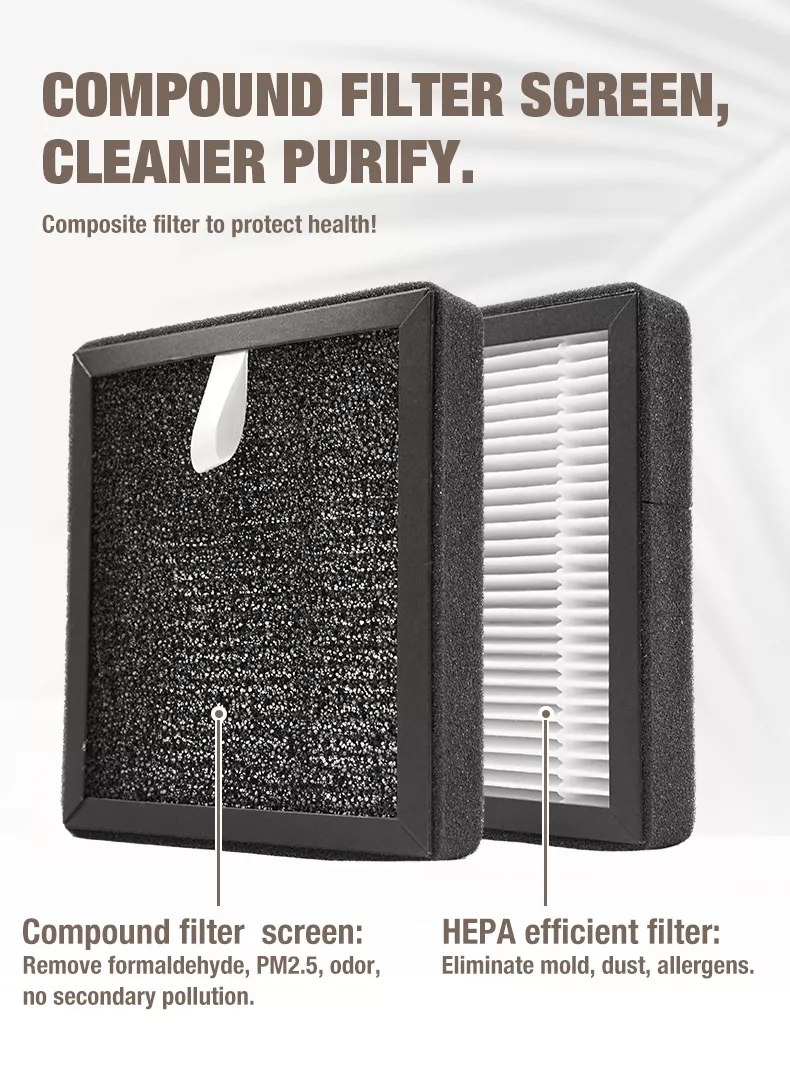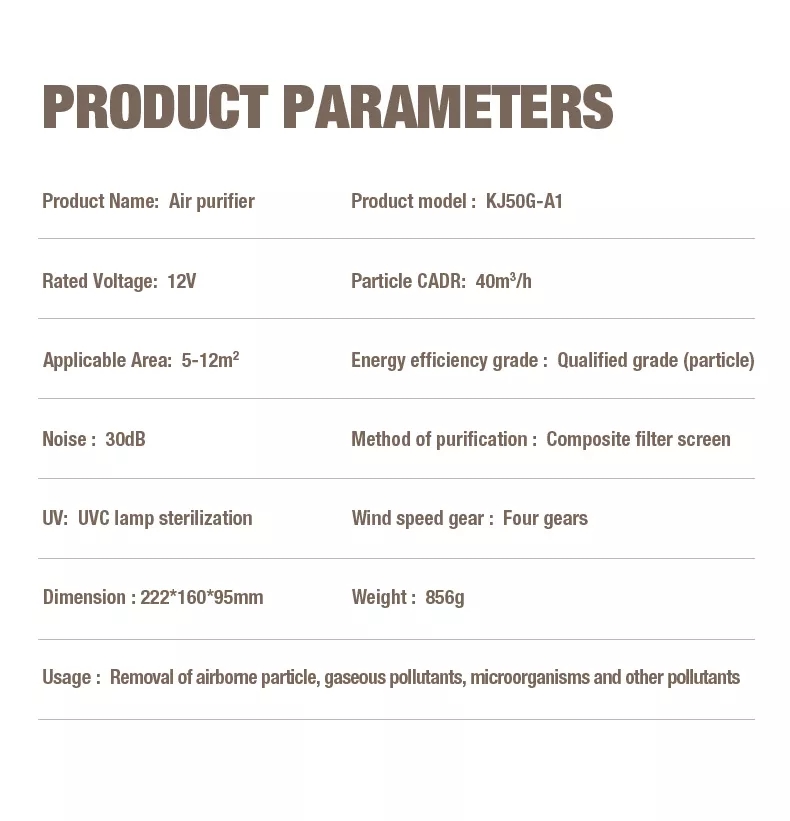 About Olansi Healthcare Co., Ltd
Olansi Healthcare Co., Ltd is located in Guangzhou,China.
Olansi company is a professional air purifier OEM manufacturer, products contain china air purifier, home air purifier, hepa air purifier,negative ion air purifier, ionizer air purifier,pm2.5 air purifier, car air purifier, room air purifier,smart air purifier and so on.
Over the pasted 10 years, Olansi focuses on research and development, design, production and sales of health and environmental protection equipment of household air purification, water purifiers, hydrogen-rich water machine,  humidifier, and beauty healthy care products.
Olansi Healthcare Co., Ltd is the largest central air conditioning company in China, serving the air conditioning needs of many residential, corporate, and commercial customers. It focuses on corporate and commercial markets, including institutional, industrial, and government organizations, and even commercial establishments such as showrooms, restaurants, boutiques, shopping malls, and banks.
CONTACT:
Company: Olansi Healthcare Co., Ltd
Add:Buidling 1, No.1 Of Haiyi Street, Lanhe Town, Nansha District, Guangzhou, China
Tel: 86-15915736889
Contact Person: Daniel Yuan
Email:daniel@olansgz.com
Web: https://www.olansgz.com/