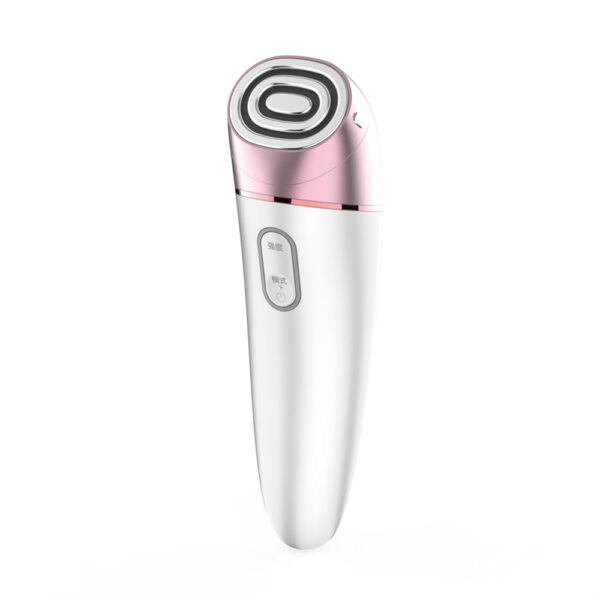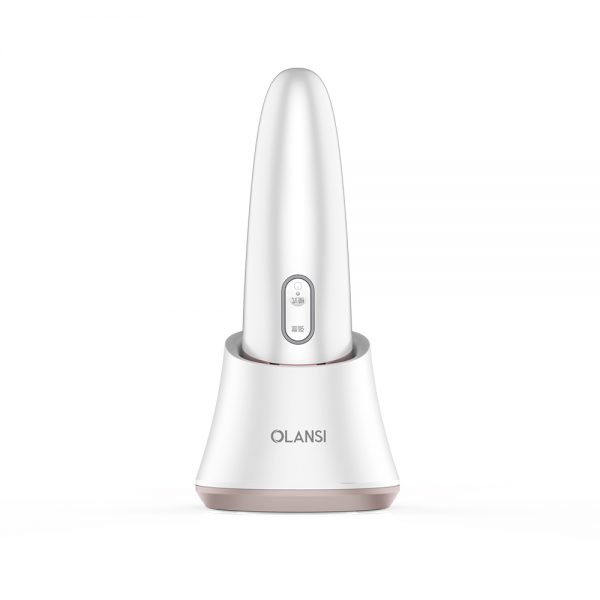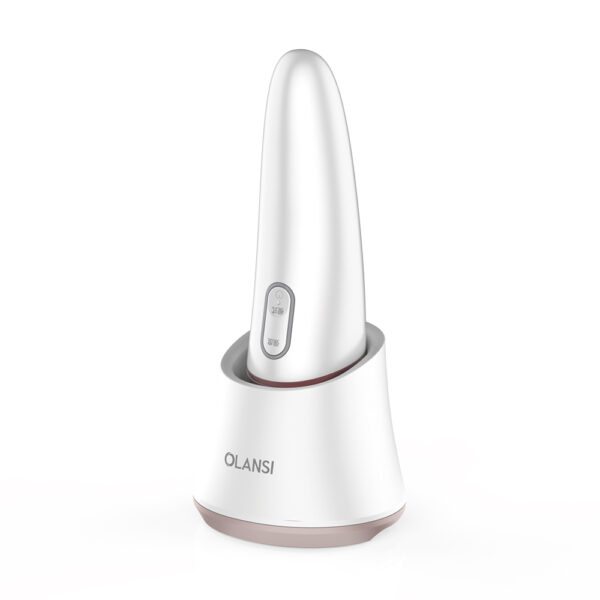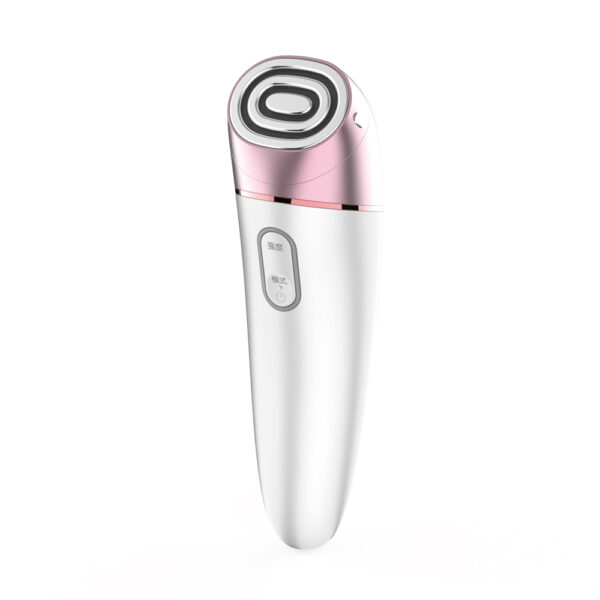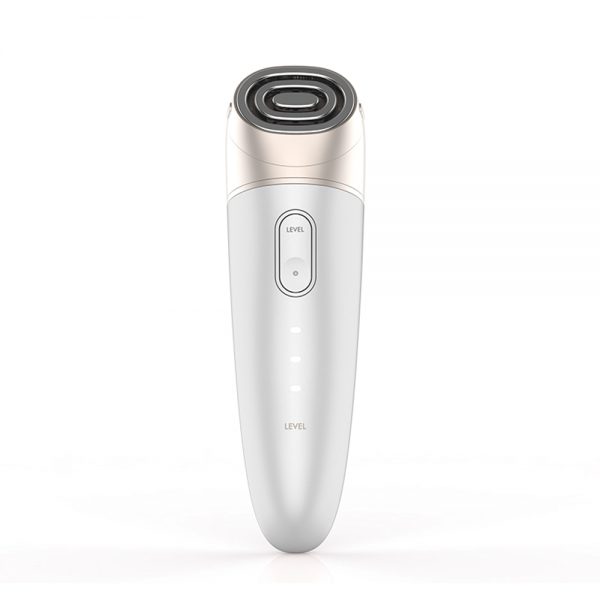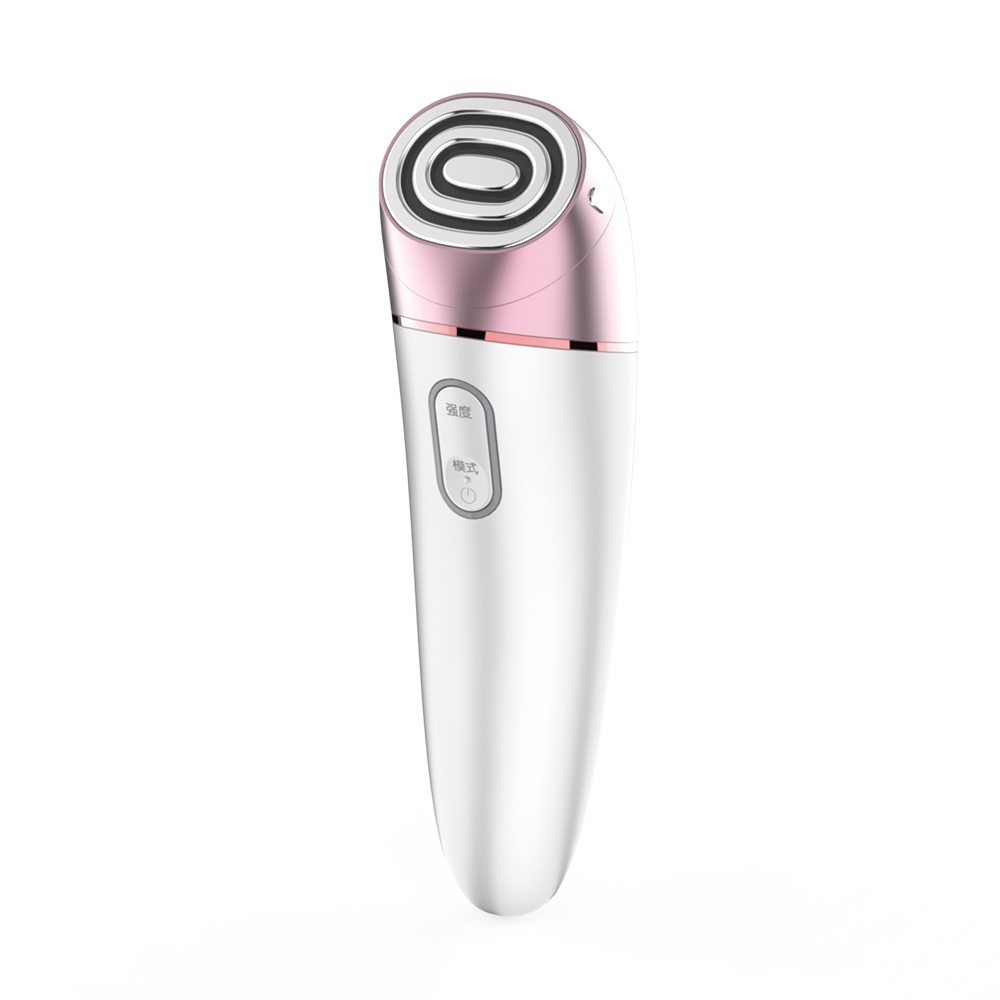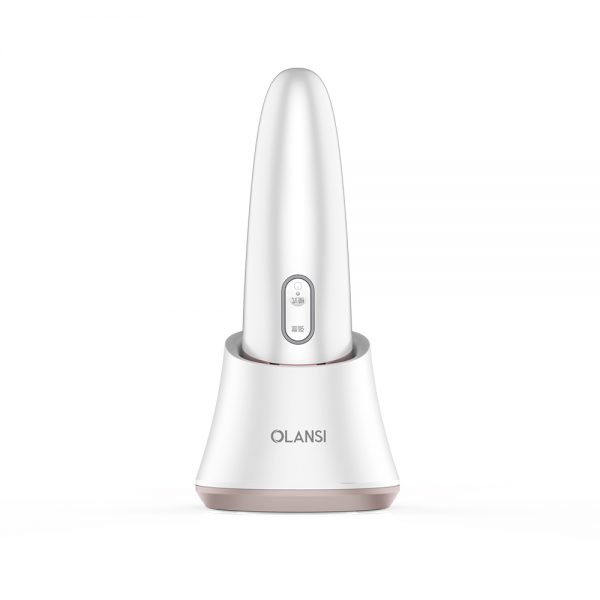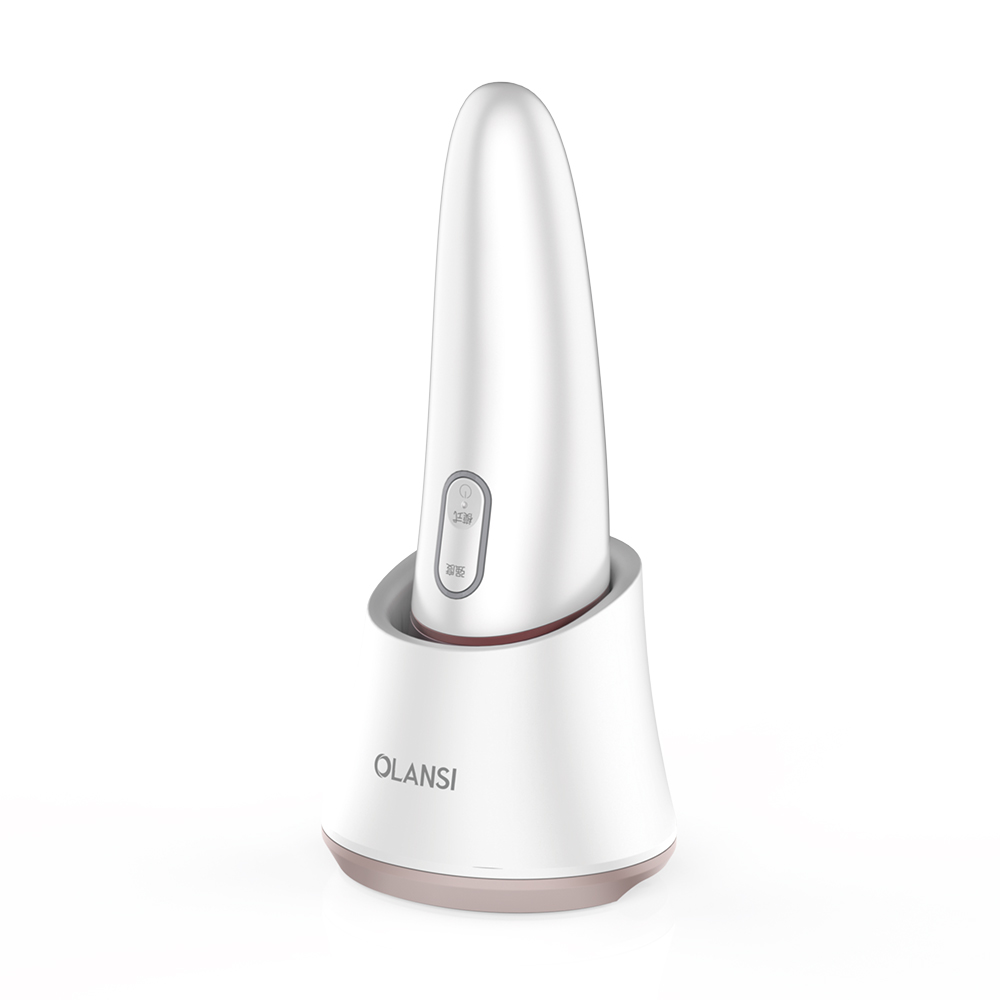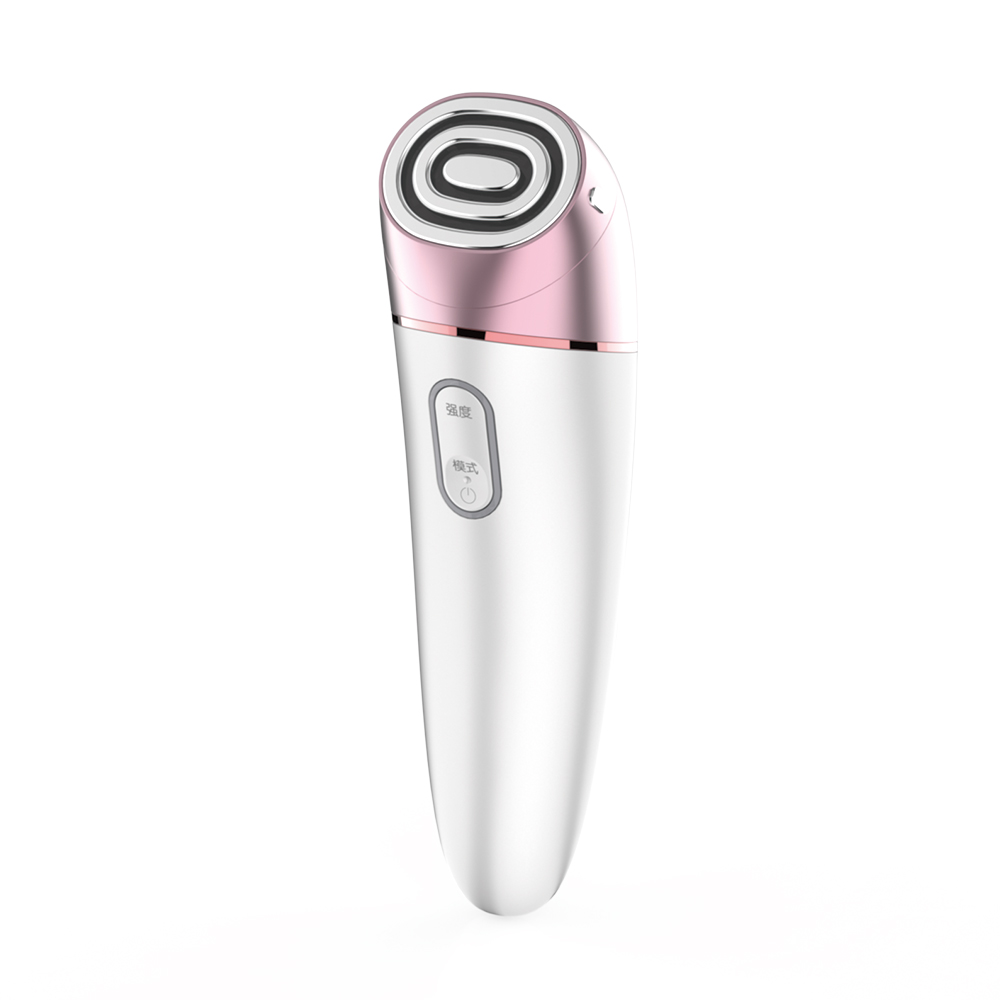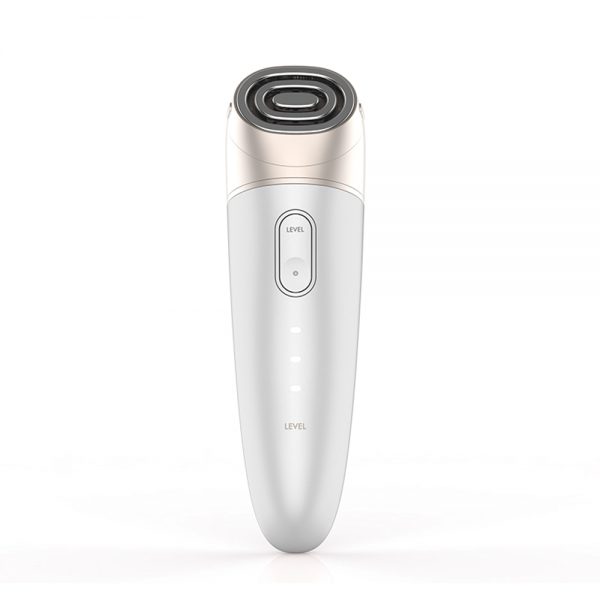 Olansi B9 RF And EMS Beauty Instrument Radio Frequency Beauty Instrument Beauty Machine Tools
Product model:OLS-B9
Strength adjustment:3 intensity
Charging method:Base charging
Rated power:<0.75W
Power adapter rated voltage:220V
Charging time:1.5-3 hours
Applicable parts: Face and body
Size: 90*80*192mm
Ambient temperature: 15°-30°
Functional mode:1.RF-red light mode 2.EMS mode 3.Ice blue light mode
Description
Description
Product Name

 RF Beauty Instrument
 Product model
 OLS-B9
 Strength adjustment
 3 intensity
 Charging method
 Base charging
 Rated power
 <0.75W
 Power adapter rated voltage
 220V
 Charging time
 1.5-3 hours
 Applicable parts
 Face and body
 Size
 90*80*192mm
 Ambient temperature
 15°-30°
 Functional mode
 1.RF-red light mode
2.EMS mode
3.Ice blue light mode
 Operating guidelines
 Press and hold for 3 seconds to turn on the machine. Short press is to select the function. Press LEVEL to select the appropriate intensity and close to the skin for skincare.