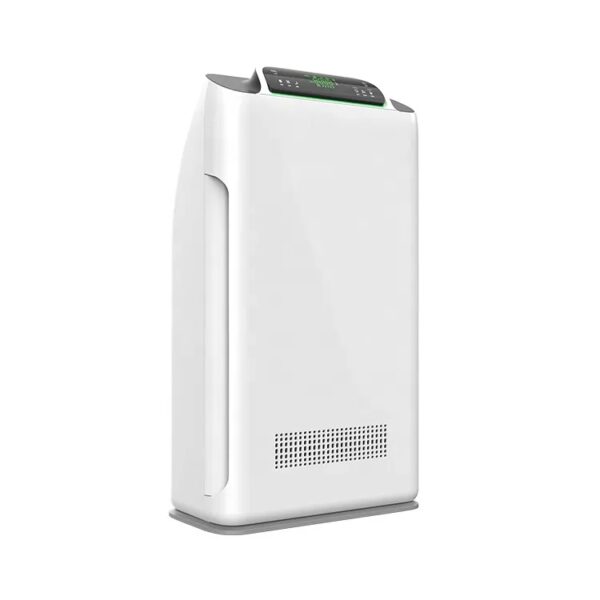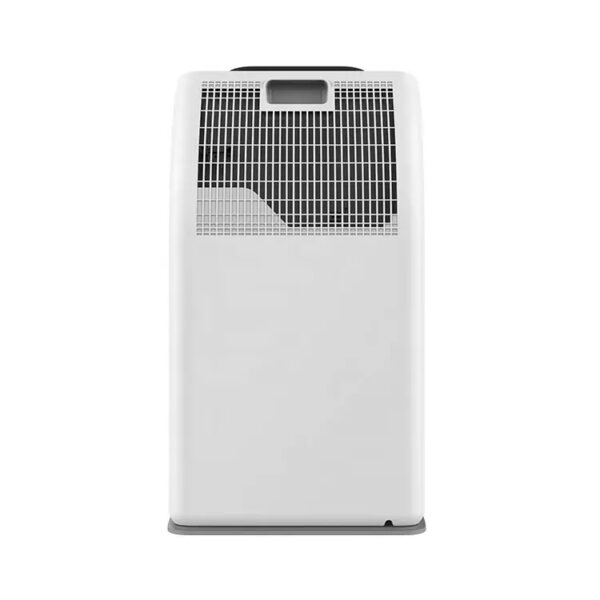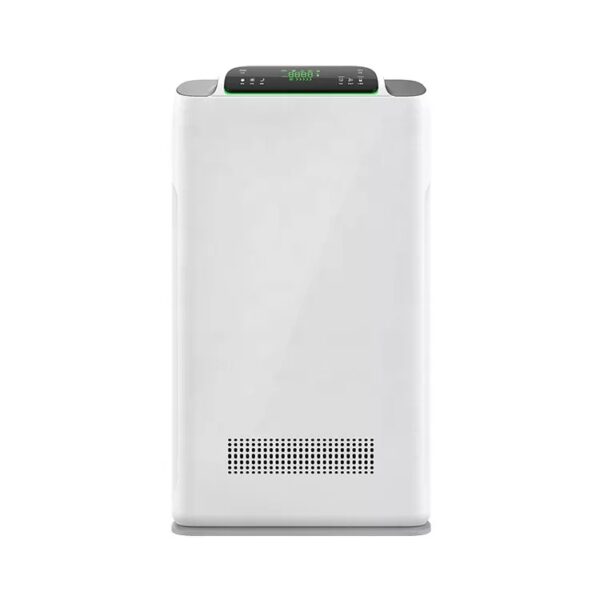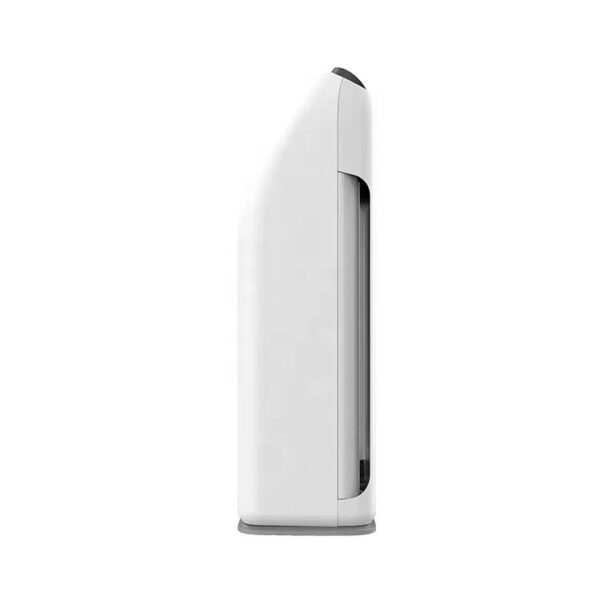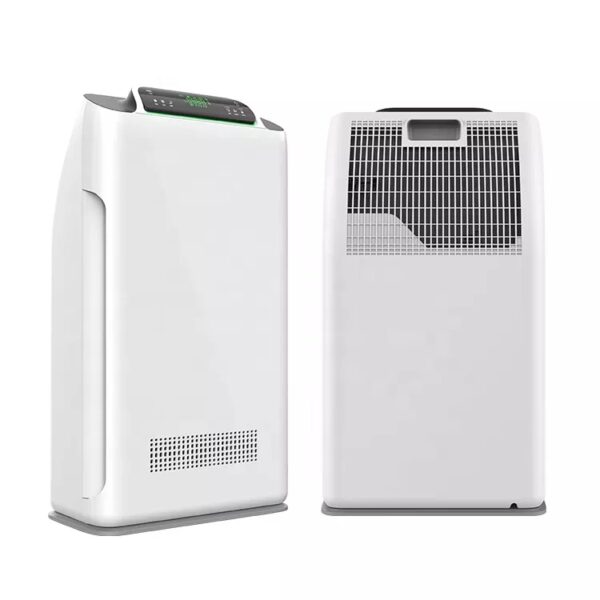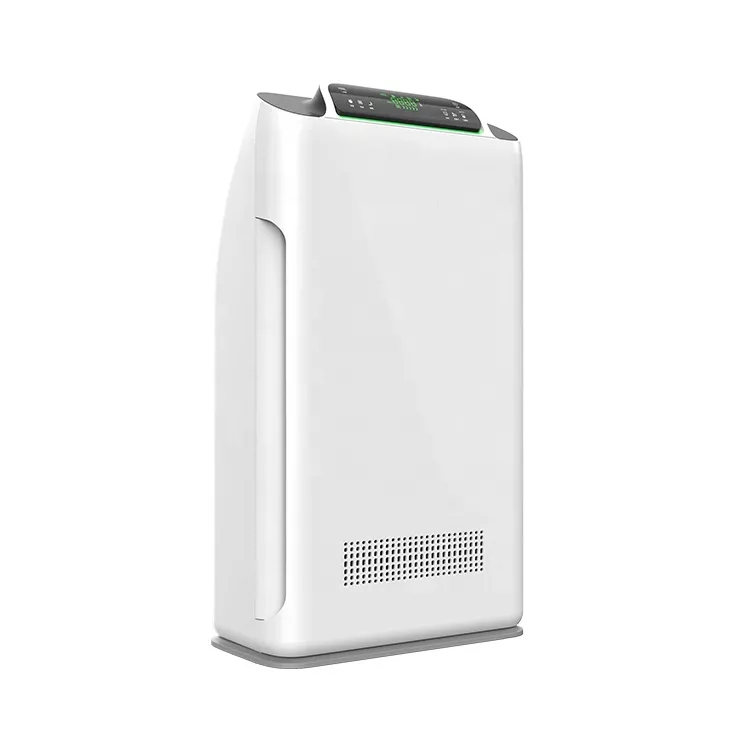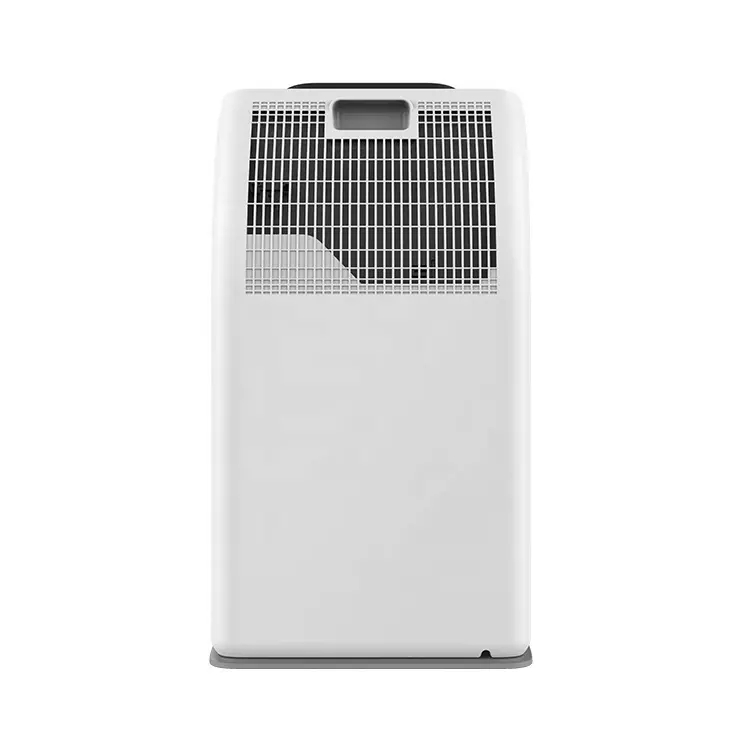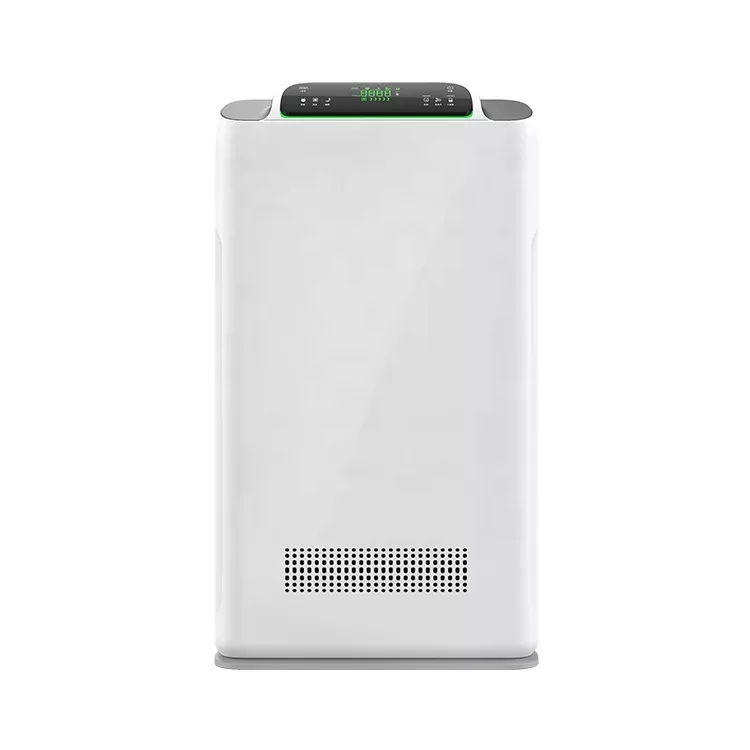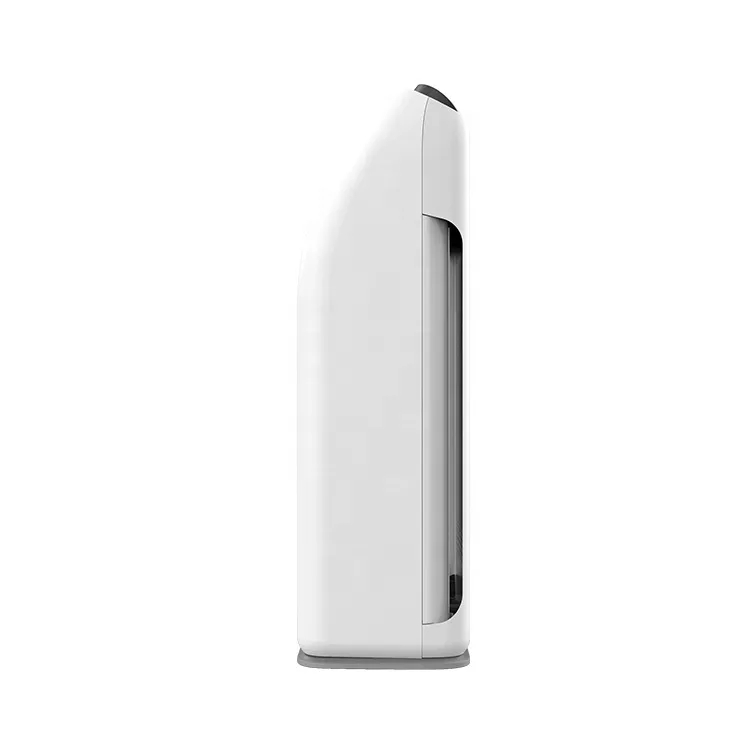 Olansi K06C 7 Purification Ionizer UV Light Air Purifier Anti Virus Bacteria Negative Ion Air Purifier Family Air Cleaner
Description
Product Description
Olansi Anti Virus Bacteria K06C Air Purification System Cleaner Negative Ion Air Purifier Family Air Cleaner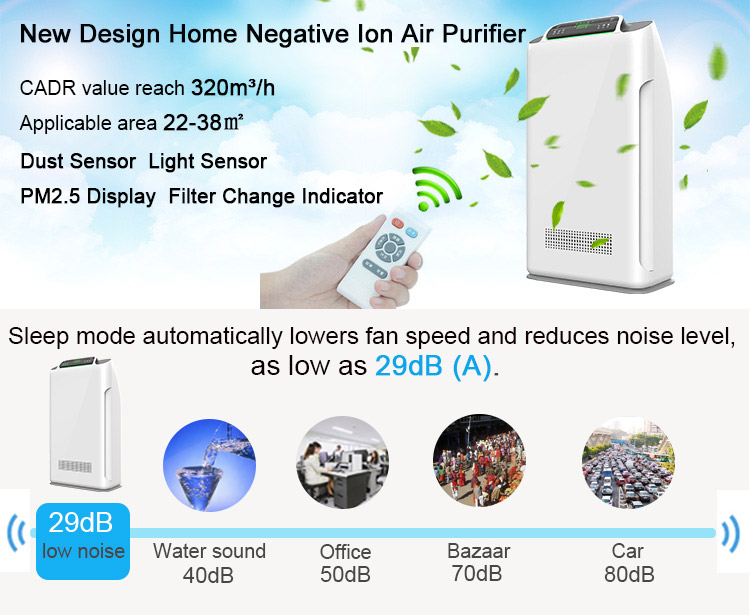 Technical Specs
Product Name
Negative Ion Air Purifier
Model
OLS-K06C
Color
White
Chassis Material
ABS
Product Dimension
370*195*650mm
Package Size
470*280*740mm
Gross Weight
11KG
Net Weight
8KG
Voltage
220V/50Hz
Power
60W
CADR
320m³/h
Negative Ions
50 million/cm³
Application Area
38 square meter
PM2.5
99.9%
Noise
17.4dB
Filter
Aluminum Filter(washable) + Cold Catalyst Filter + Antibacterial Filter + Honeycomb Activated Carbon Filter + High Efficiency HEPA Filter
Sensor
Filter Replacement Reminder +  Children Lock + Clock + PM2.5 Diplsy + Touch-screen
Sterilization
365nm Ultraviolet Light
Control Operation
Panel Buttons + Remote Control
Certificates
CE,CB,ROHS,ERP approval ; BSCI & ISO 9001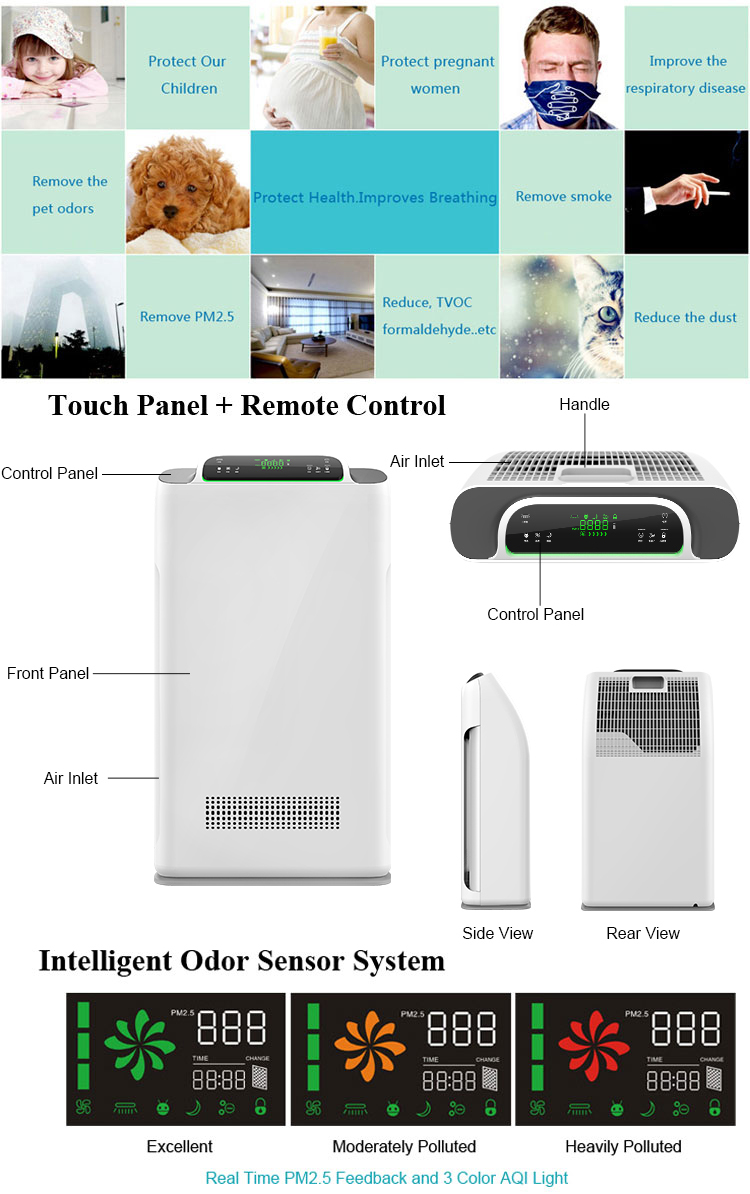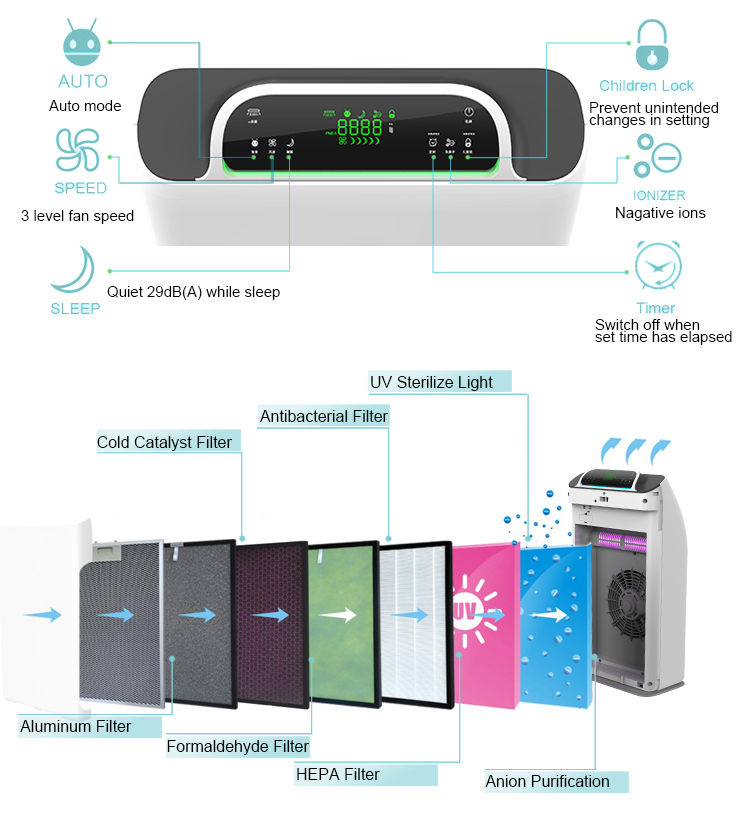 Aluminum Filter: Filter the larger volume particles, can wash by water.
Cold Catalyst Filter: Catalyzes of formaldehyde, benzene, TVOC.
Formaldehyde Filter: Remove of formaldehyde fast and efficient.
Antibacterial Filter : Removes fine particulates, acariens, microbe, bacterials.
HEPA Filter: Eliminates mold, dust, allergens and bacterial.
Ultraviolet Sterilize Light: Rapidly kills viruses and bacterial.
Anion Purification: Improves air quality, multiple health benefits.