Benefits of Buying From Reputable Water Filtration System Suppliers in Philippines
Water Purifier Provider
The Philippines has rivers and groundwater as its main water resources. With water contamination being a global issue, water purification is of great importance in this country. With more people understanding the health benefits of using clean, purified water, the demand for water purifying systems has increased significantly. The country has numerous water filtration system suppliers, and the number can only go higher as the demand grows.
The systems use different filtrations technologies; different systems will come with different stages of filtration, which in turn give different results. Whereas most filtration systems are four-stage, you can find as high as 8-stage systems that thoroughly remove all contaminants from your water.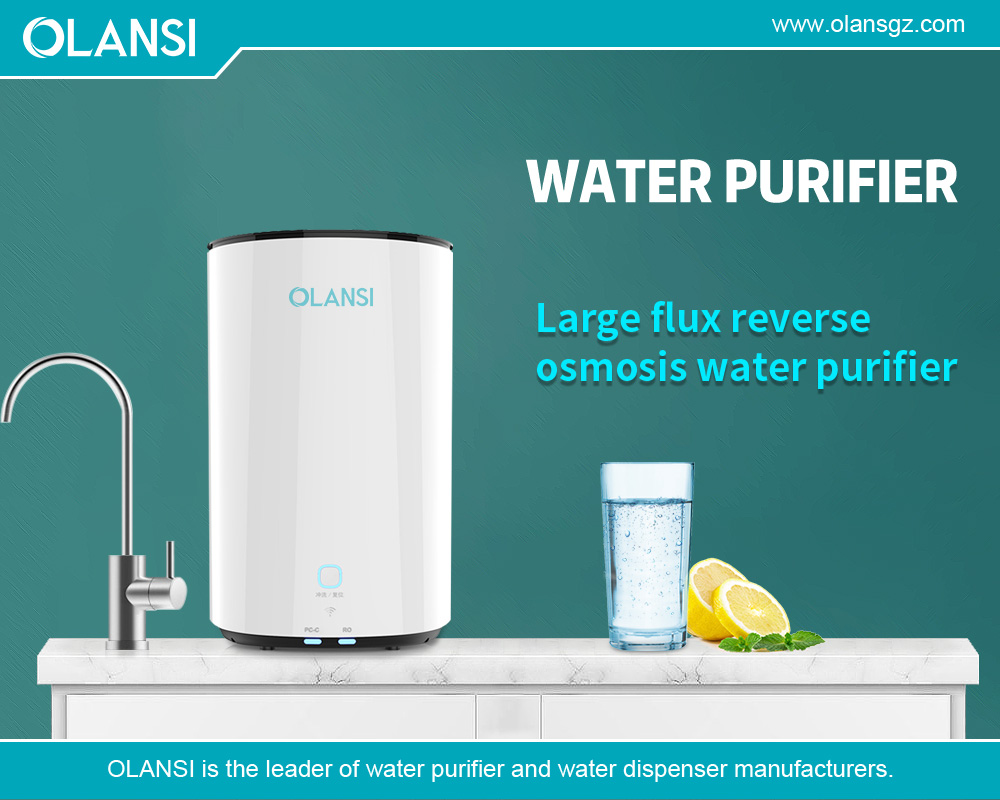 The systems also use different technologies to purify water, the most popular being reverse osmosis. The technology uses advanced filters to clean the water in different stages. Even though the technology does produce a lot of wastewater, it is still one of the most reliable in providing clean and safe water for human consumption. Water filtration systems are in different sizes, meaning they can filter and store different capacities daily. These are some of the things you need to consider when buying a purifier. Getting your products from reputable filtration system suppliers in Philippines is beneficial because:
You will be exposed to a variety of systems that you can compare in terms of features to choose the most suitable for you in the end.
The suppliers pay attention to quality and efficiency, and therefore you know that with every product you get from them, you can fully rely on to deliver the expected results.
They are qualified, certified, and experienced in water purification products; thus, meeting your demands, even with things like shipping, is easy.
They have the production ability to handle orders and will deliver on time promised.
With their variety of filtration systems, you will find models perfect for your needs and budget; you will even find portable systems for clean water on the go.
You are covered by good warranties and customer service; most offer one-year warranties, which is quite impressive for the systems.
You can enjoy installation services, especially for large treatment plants and industrial settings. Professional installation is important as it ensures that the system functions as effectively as it should.
They offer advice on which system is most suitable for you, especially when you are unsure how the systems work and what's best for you.
Olansi is one of the best water filtration system suppliers in Philippines. The company's presence in other countries shows how reputable its products are. With the range of products offered by Olansi, you will find something that suits your needs at a price you can afford. The reverse osmosis water purifiers from Olansi are particularly popular for their quality, features, and aesthetics; you don't have to worry that your system will not blend into your space; it, in fact, will be a beautiful addition to it.
Other reputable suppliers you can try out in the Philippines include Biwater, Matten Technologies, Ace Water, and MyDrink Water Systems.