How Do You Choose a Good Water Purifier Manufacturer?
Water Purifier Provider
Water purifiers are necessary, especially if you live in an area with questionable water quality. Contaminated water can adversely affect your health, but this is something you can easily turn around with a good quality water purifier. Reverse osmosis systems are some of the best for your water purification needs. Whether you need clean and safe water around your home or for product development and other settings, a purifier can give you peace of mind that the water is safe for human consumption.
The need for clean water has seen a rise in the number of manufacturers producing the essential purification systems. Whereas the most popular ones are the reverse osmosis ones, you can still find other systems using other methods to purify the water. You can choose the purification system you feel works for your needs and requirements, but the purifier you get is usually as good as the manufacturer.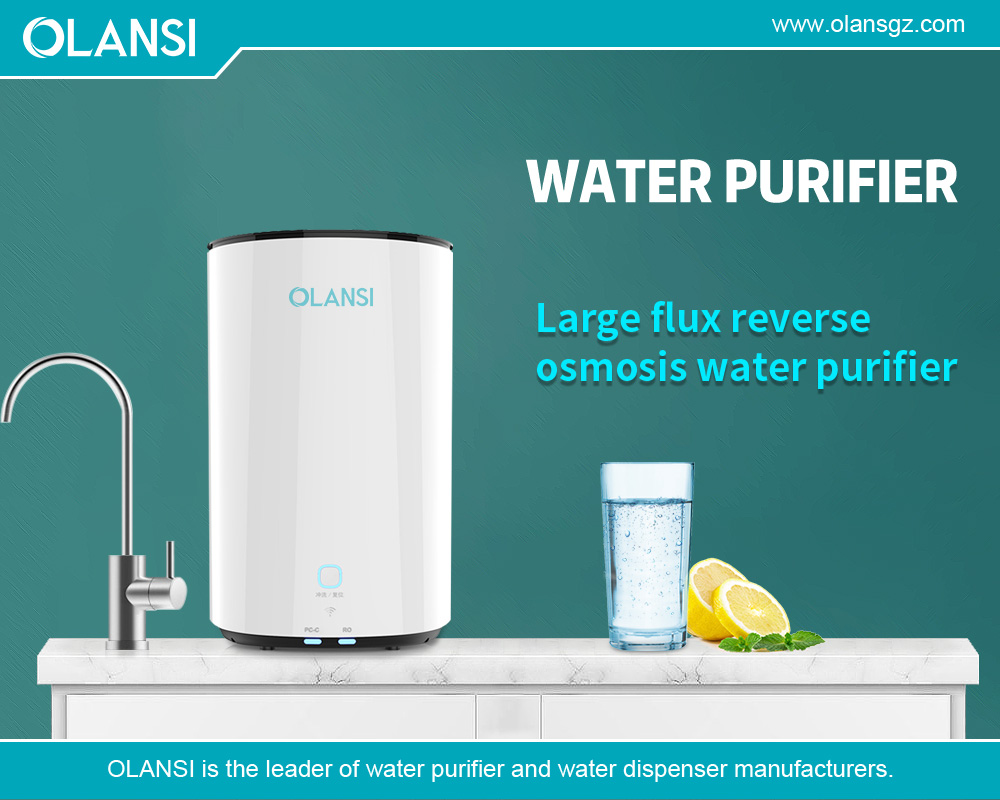 Nothing can be worse than getting a water purifier that does not do the intended job properly. It is, therefore, important to ensure that you choose a water purifier manufacturer you can trust to deliver quality purifiers that are as efficient as they should be. With most manufacturers having an online presence nowadays, checking them out before you buy is easy. But what exactly should you look for in a manufacturer?
Quality control – the process through which products go through during manufacturing determines their quality and how effective they are in delivering expected results. A manufacturer with strict quality control measures in place will produce water purifiers you can trust in quality and durability, as well as functionality.
Certification – This is one of the easiest ways to determine whether your manufacturer understands their products. Check whether they have the right certification from the right bodies. A water purifier manufacturer with the right approvals has passed the necessary test in the production area they are in, so you know the purifiers you get from them are superior in quality.
Product variety – Even when you find a manufacturer who only produces water purifiers, they should be able to offer you more than one type of purifier, whether the difference is the size, design, or method of purification it uses. The more options, the better it will be for you to find the right purifier. It is even better if the manufacturer has other related products to the purifiers; you might realize you need other systems and enjoy the convenience of purchasing them at once.
Warranty support – The longer the warranty, the safer you will be. The warranty period can also hint at how much the manufacturer believes in their products. Some manufacturers will even offer you lifelong after-sales service together with the warranty, and with such, you will feel confident when buying your purifier or placing an order.
Experience – The experience assures you that you will get exactly what you need and maybe even have something manufactured to your preferences. An experienced manufacturer can also deliver products in the right condition and on time. It is an added advantage if they ship to different countries because you have an easy time getting the products you need where you are. Years of experience make it easy for manufacturers to understand and deliver customer needs.
Olansi qualifies as a reliable manufacturer offering only quality products you can trust. At Olansi, you get so much more than just water purifiers; the warranty, services, customer support, and manufacturing ability are all impressive.