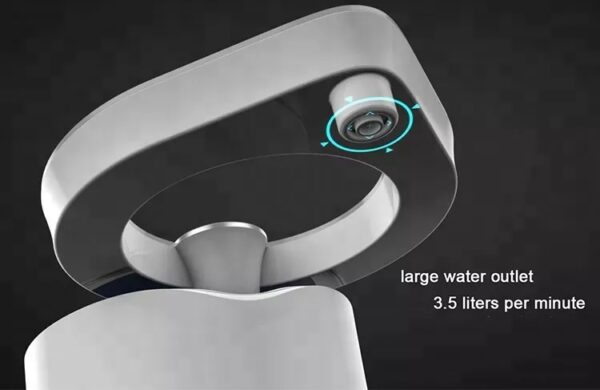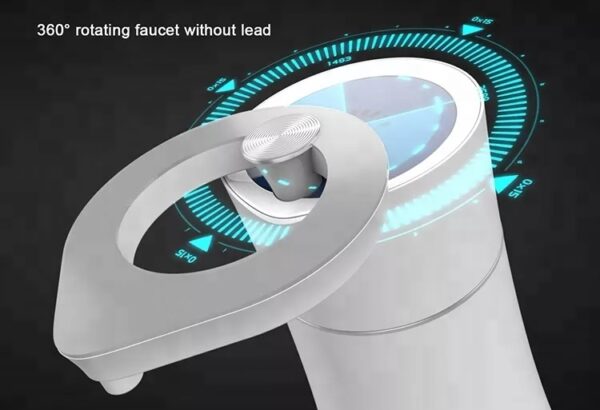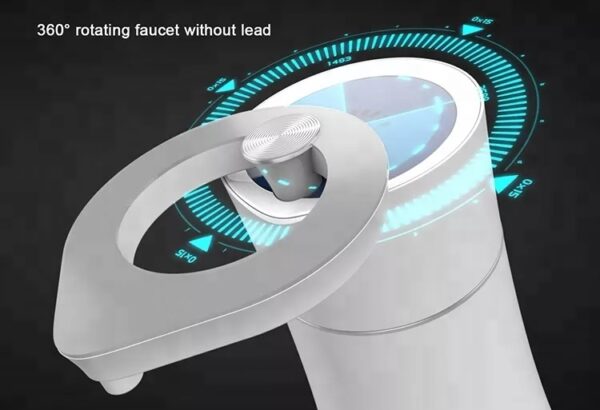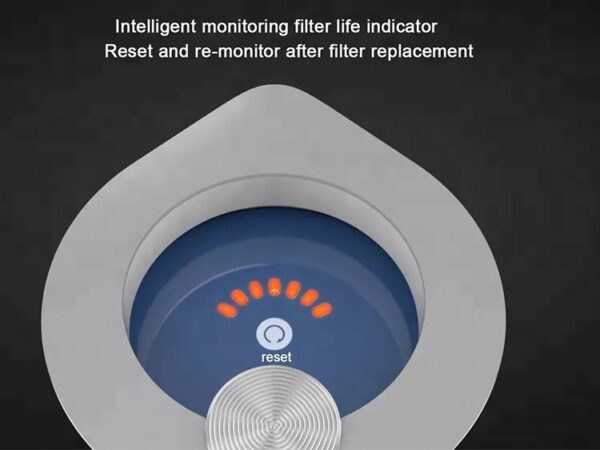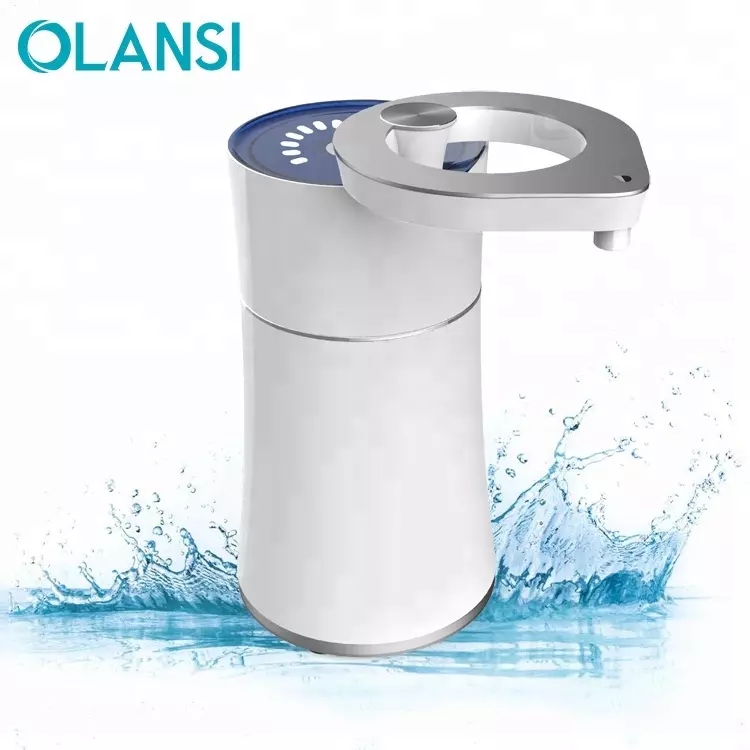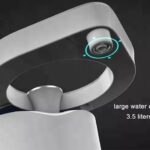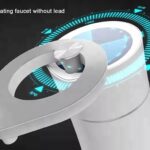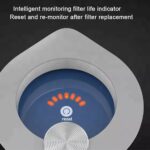 Olansi D01 home UF alkaline water purifiers 4 stage smart portable kitchen water purifier from china water purifier factory
Description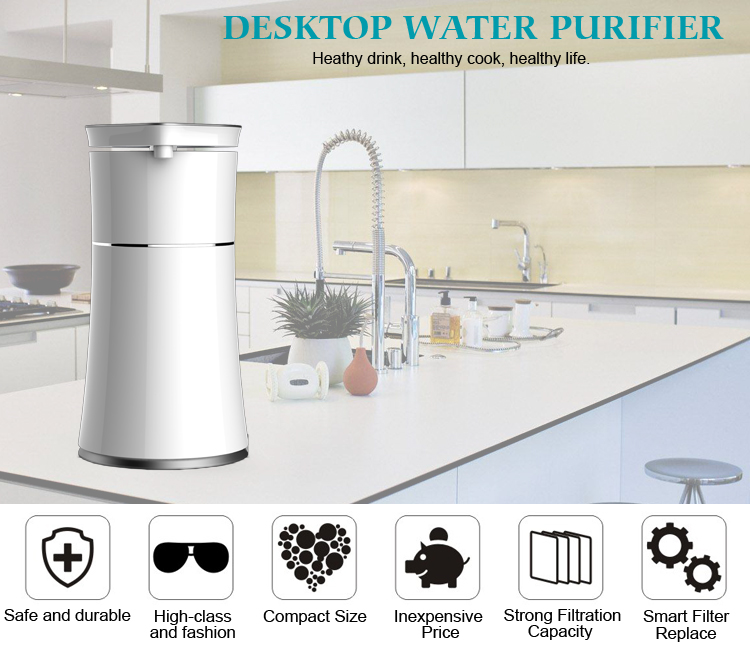 Product Name
Desktop Water Purifier
Model
OLS-D01
Color
White
Product Dimension
168*180*325mm
Weight
2KG
Chassis Material
100% Eco-friendly New ABS
Rated Voltage
DV3V
Water pressure
0.15-0.4Mpa
Water Flow
3.5L/Min
Water Volume
4500L
Temperature
4°c ~ 38°c
Filter
Pre-Filter (Optional) + Alkaline Stone Filter + Activated Carbon Filter + Ultra Filtration Membrance Filter
Advantage
1.Easy filter replacement and easily installation
2.360 degree rotating head cover, unlimited use.
3.Medium formulation may be customized according to customer requirement.
4.Intelligent filter change reminder, keep water cleaning.
5.Compact, but elegance design
6.3.5L/min clean water output
7.Input 4 pieces of batteries. It can be use for one year even tough purify 20L water per day.