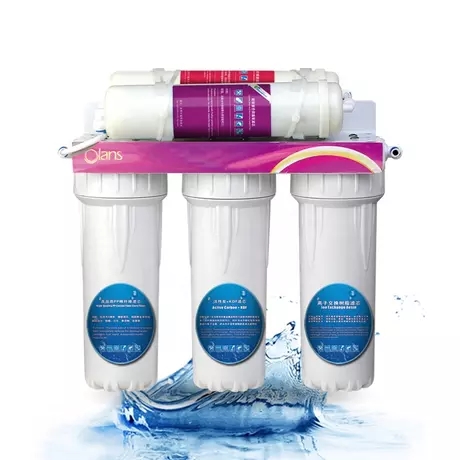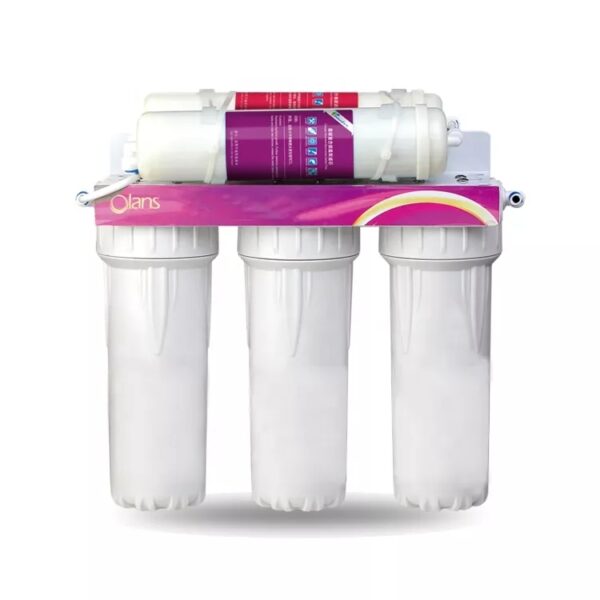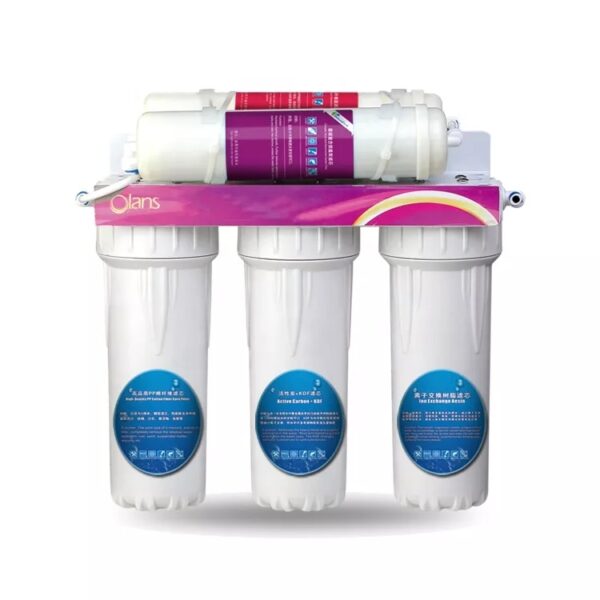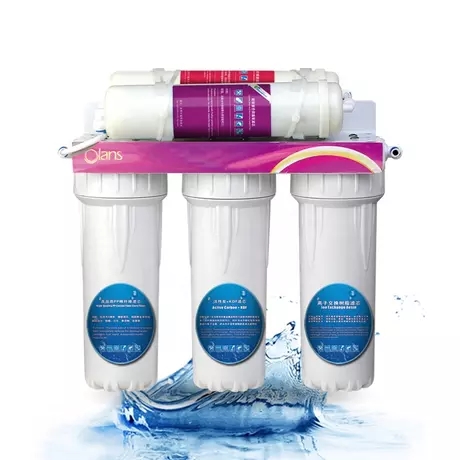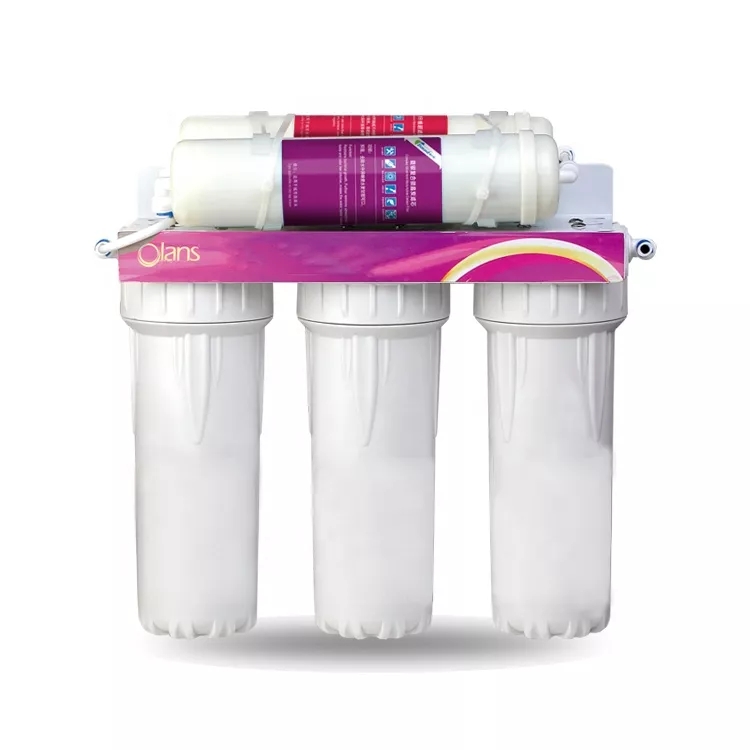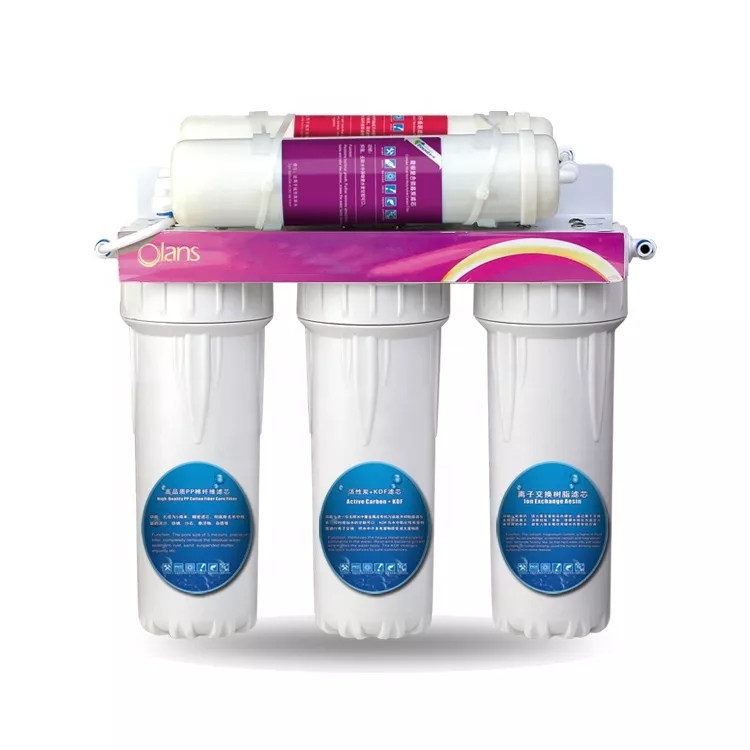 Olansi F03 Replacement Hot And Cold Outdoor 5 Stage Faucet Uv Carbon System Water Purifier Machine Home Water Filter
Description
Product Description
What is the parameter of home water purifier ?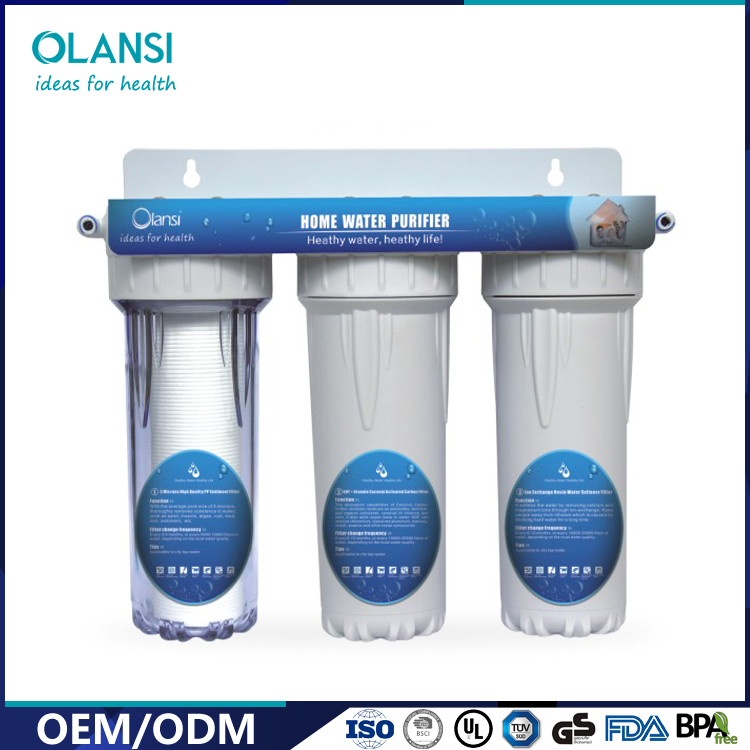 Product Name
Portable Water Purifier
Model
OLS-F03
Color
White
Product Dimension
375*130*365mm
Inflow
9KG
Chassis Material
100% Eco-friendly New ABS
Power
0(Without electricity)
Water pressure
0.15-0.3Mpa
Clean Water Output
1.5L/Min(0.2Mpa)
PH
7.35-8.0
Temperature
5°c ~ 45°c
Filter
High Quality PP Cotton Core Filter + Granular Active Carbon Filter + Ion Exchange Resin Filter + Ultra Filtration Membrane Filter + Posted Activated Carbon Filter
What is the Advantage of Water Purifier?
1.2-5 Filters purification sytem. Easy to change the filter inside.
2.Large water flow, 4 times as the conventional water machine. Direct drinking
3.Top water source, Alkaline water
4.Faucet Included.
5.Eliminate carcinogen and heavy metal ion in the water
6.Curb bacteria, enhance the risistance to improve energy
7.No electricity operated, saving energy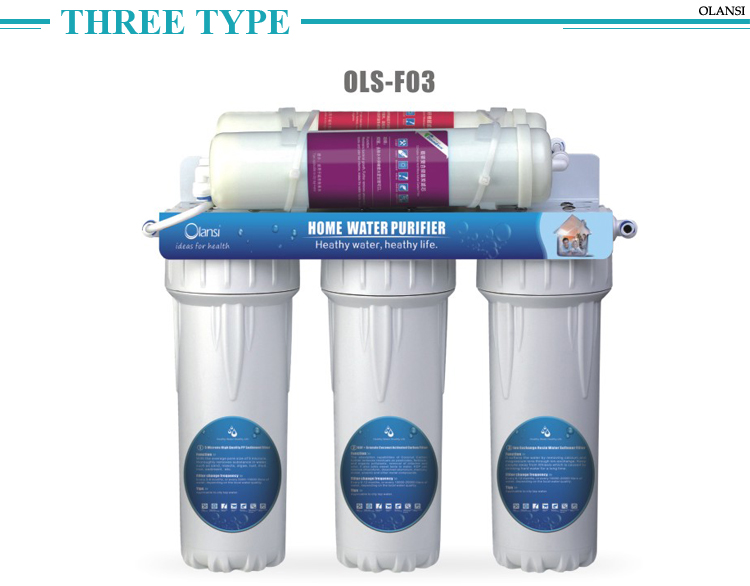 *High Quality PP Cotton Core Filter
*Granular Active Carbon Filter
*Ion Exchange Resin Filter
*Ultra Filtration Membrane Filter
*Posted Activated Carbon Filter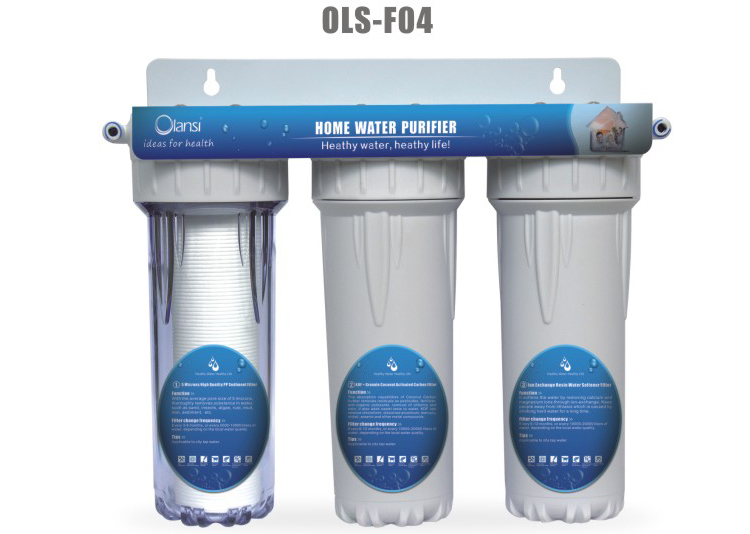 *High Quality PP Cotton Core Filter
*Granular Active Carbon Filter
*Ion Exchange Resin Filter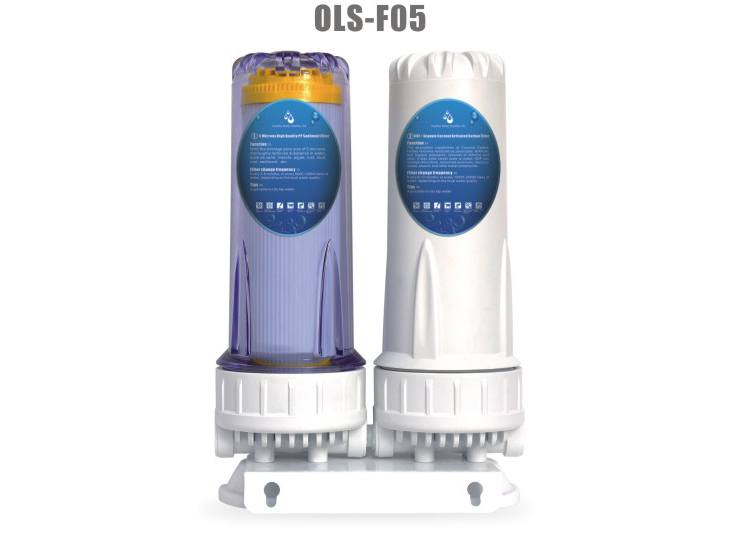 *High Quality PP Cotton Core Filter
*Granular Active Carbon Filter