What to Expect from Your Water Purifier Manufacturer in Vietnam
Water Purifier Provider
Water is essential to life as it promotes proper functions promoting good health. Good health is however only achieved when you consume clean water. Contaminated water can negatively affect health, especially in children, because their immune systems are still developing. Vietnam faces water contamination challenges in its water sources like most other countries. Pesticides and chemicals are the biggest culprits in water contamination, and considering how dangerous they can be to human life, it is important to find a solution.
Water purifiers make some of the most convenient solutions to dealing with water contamination. The water systems are designed to filter out contaminants, leaving you only with pure water that poses no health risks to you and your family. The filtration systems are not only suitable for home use but also for industrial and commercial purposes. They use different technologies to filter out the impurities, but reverse osmosis is the most popular among manufacturers in Vietnam.
When looking for a system to purify water in your space, you should look for a reputable brand. A reliable water purifier will only come from a reliable water purifier manufacturer in Vietnam. But with so many brands in the market, what exactly should you expect from a manufacturer to have confidence in the products they offer you?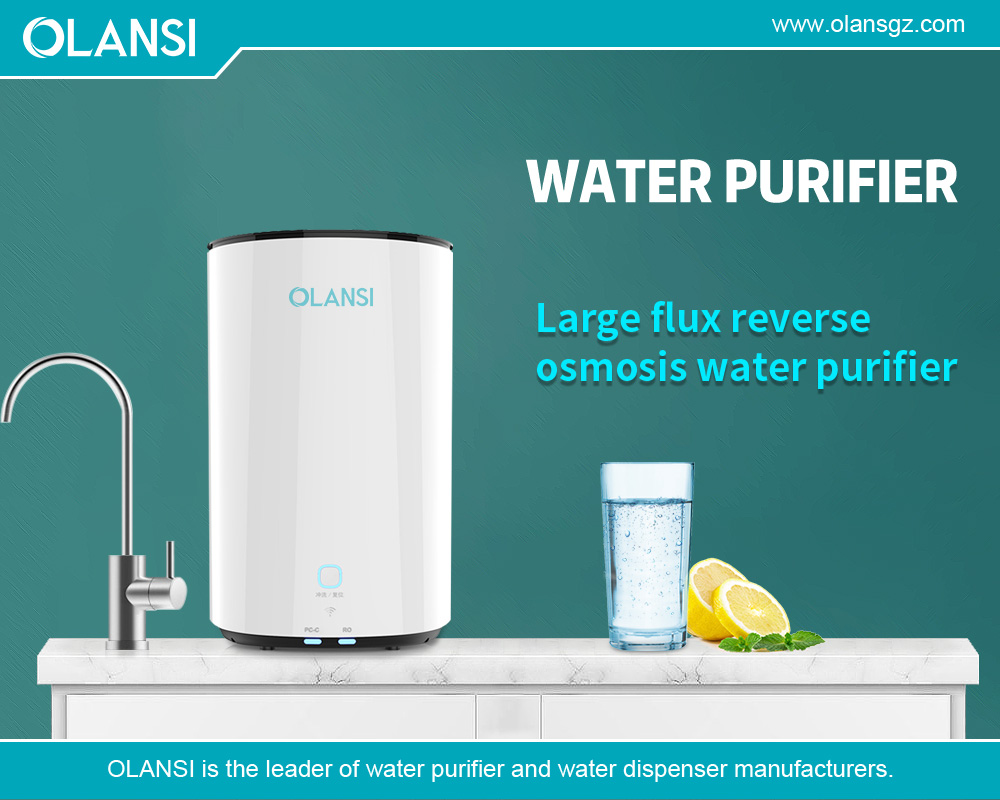 Product variety – whereas there is no problem specializing in one product, it is always better to have a variety of products. A manufacturer with a wide range of products will make it easier for you to peruse, compare and decide what system is best for your needs. A good manufacturer should also offer the necessary consumables for the systems to assure you of the same quality when you need to replace a filter or any other part.
High-quality products – Besides offering you a wide range of products, your Vietnam manufacturer should be quality driven. If you get poor quality products, you will be dealing with reduced lifespan and questionable functionality. Find out what quality control measures the manufacturer you choose for your water purifier has in place to give you confidence in the system you are about to purchase. You can use customer feedback to weigh product quality and efficiency.
Impressive customer relations – A good water purifier manufacturer in Vietnam should put customers first in terms of communication and queries, product ordering and distribution, warranties, and after-sales services. The manufacturer you choose should make you feel like the king you are by ensuring that all information you might need regarding the product is available. They should also be available to serve your needs at any given time.
The top names in the Vietnamese water purification market include Olansi, Mitsubishi Chemical, Clean Water Solutions, and Environmental Technology. Olansi manufactures high-quality water purifiers you can trust in functionality and durability. The products from this company have easy to use features to give you a pleasant user experience every time. The wide range of water and air purifiers from Olansi makes it possible for you to find systems fitting your needs perfectly.